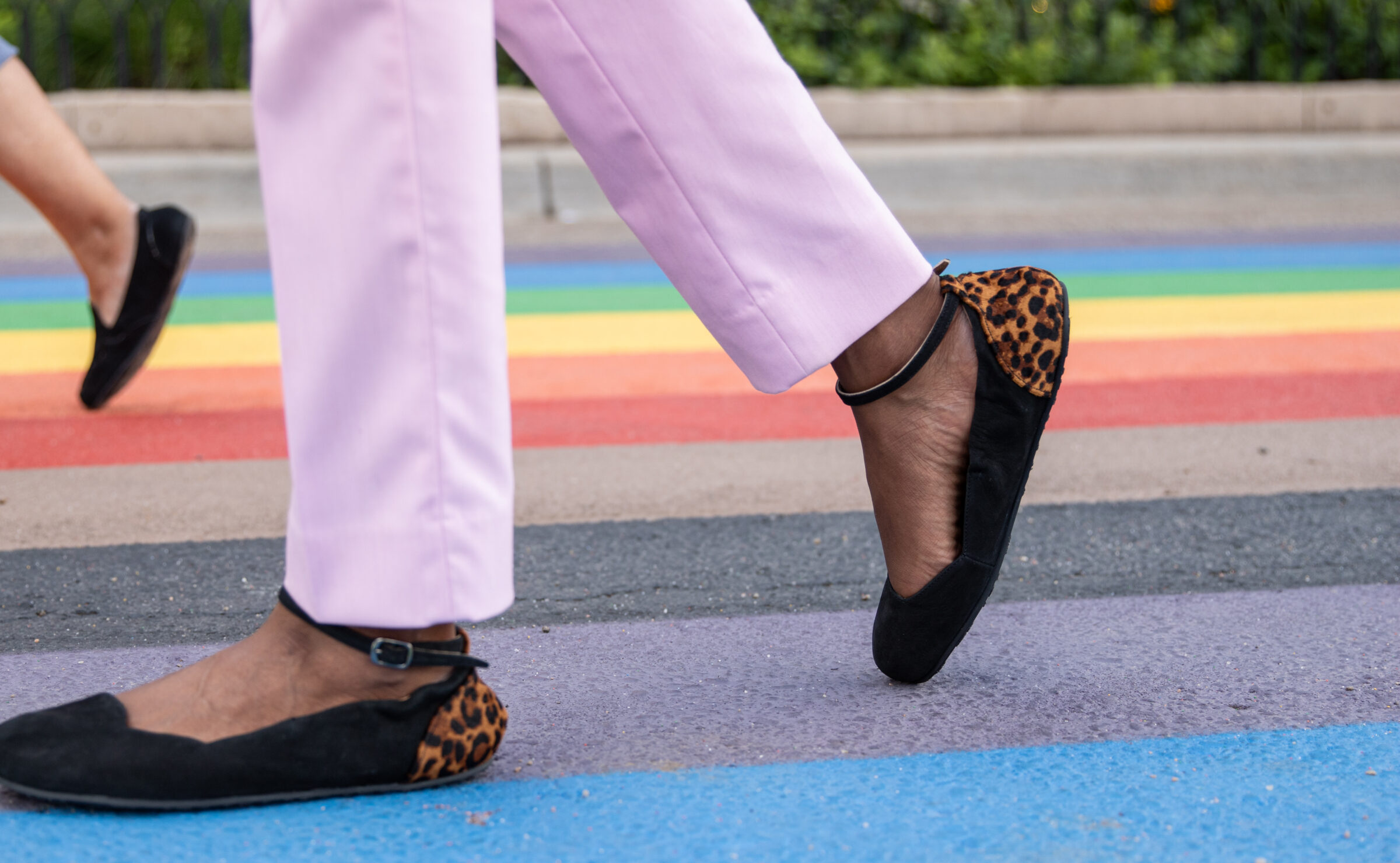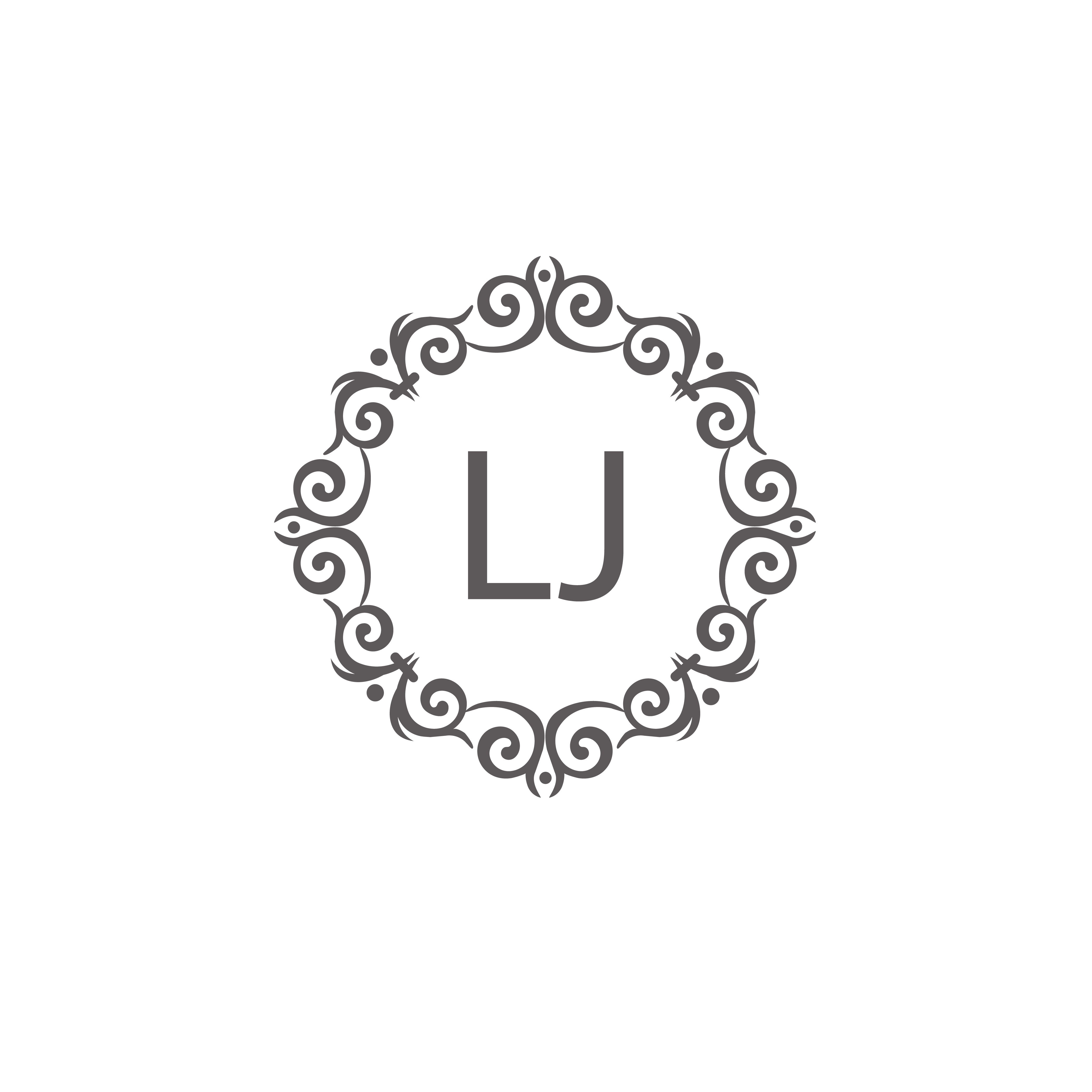 Lisbeth Joe is the most fashionable barefoot-inspired shoe for sophisticated women juggling life and career.
Feet are the foundation of our bodies and shoes are an extension of our personality.  Shoes can make or break an outfit and they have the power to change your mood! Functional shoes are great for whole body health and they do not have to be ugly!
Lisbeth Joe shoes have a zero drop sole, wide toe box and flexible sole.  Lisbeth Joe makes no compromises, you do not have to exchange style for functionality.  Lisbeth Joe also invests in women through KIVA.