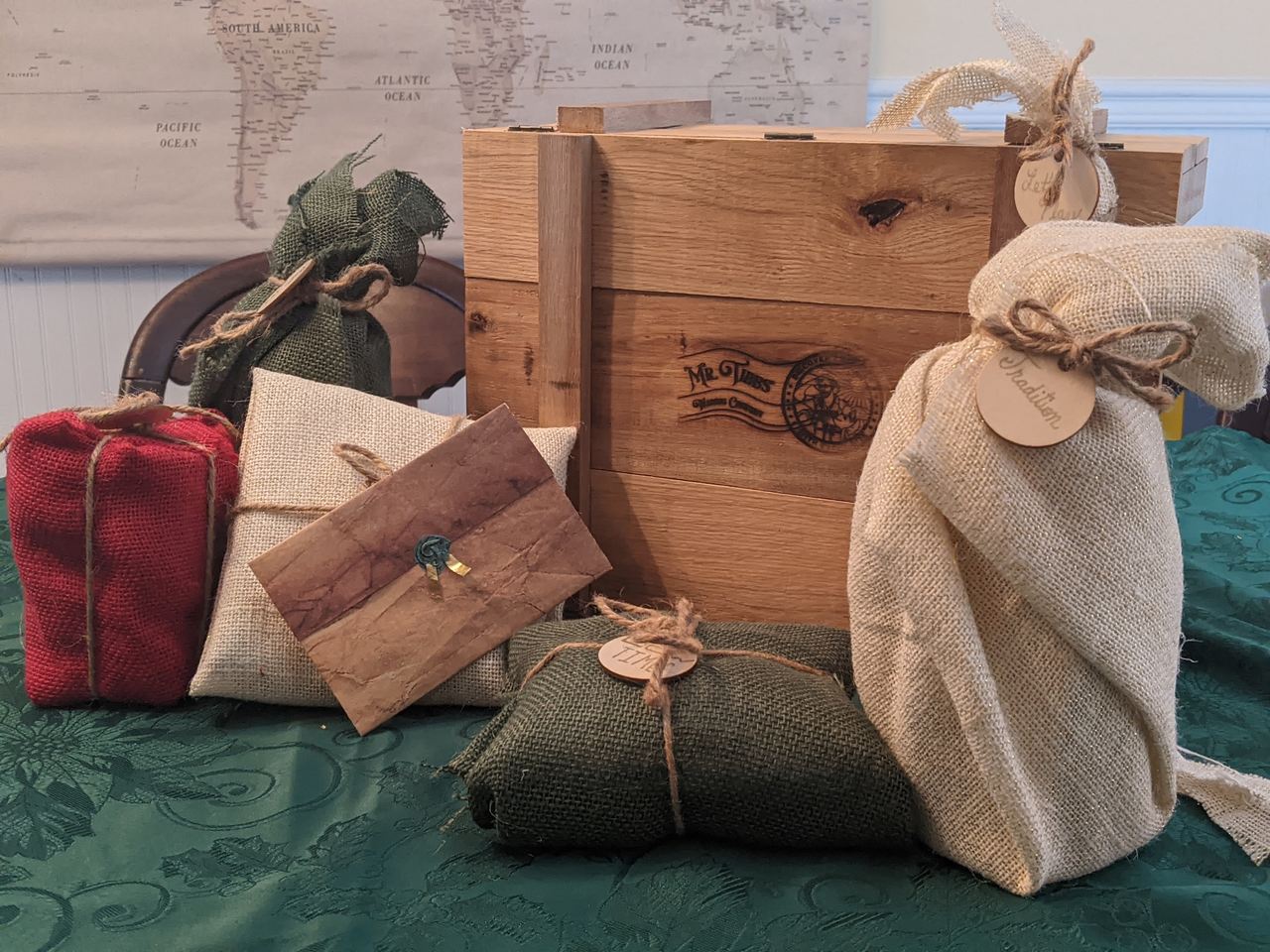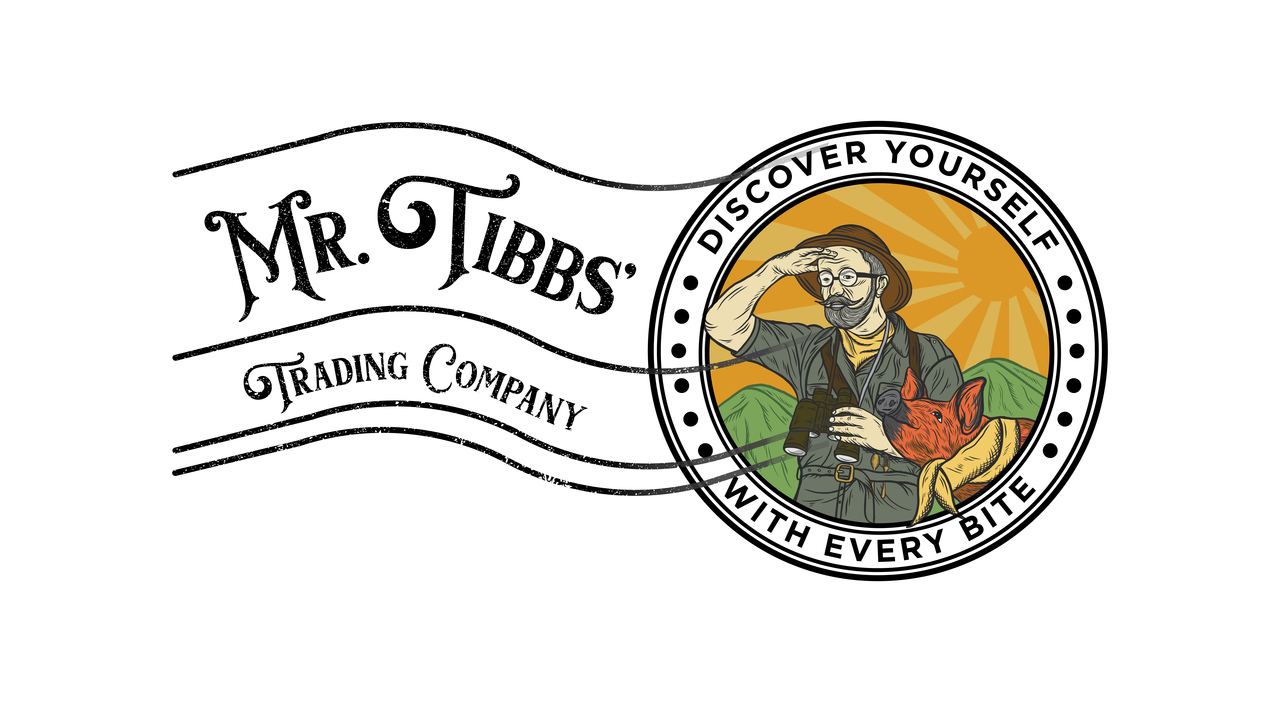 Want to start a heart-warming Christmas tradition that brings your family together? Invite everyone to unplug their devices and step back in time as you spend an evening gathered around a Mr. Tibbs' Christmas Heritage box. Each box will be shipped to your doorstep in a real vintage-style 1920's shipping crate hand-made and assembled in Appalachia Kentucky. With the heritage box, your family will explore Christmas traditions from the country of your choice, taste traditional foods, and play a traditional game that tells the story of the people.
This year choose from:
· British Christmas Heritage Box
· German Christmas Heritage Box
As you open your box, you will be greeted with a letter from the 1920's explorer Mr. Tibbs detailing his experience visiting that country alongside his trusty sidekick—a flavor-tracking pig named Squeebah. Throughout the letter, Mr. Tibbs describes the people, their customs and especially their Christmas traditions. As you reflect on the true meaning of Christmas, Mr. Tibbs' hopeful tale will bring you closer as a family. Every Mr. Tibbs heritage box is packaged with authentic 1920's packing materials and contains five food items and an activity specially selected to help you and your family experience the German or English people with items representing:
• High Times: a food eaten during times of plenty
• Low Times: a food eaten during times of scarcity
• Tradition: a truly iconic food of that people
• Eat Joy: the stuff that foodie dreams are made of
• Challenge: a strange, unique food to challenge your tastebuds
• Let's Play: a traditional game or activity for the whole family Our sincere goal is to bring you and your family joy this Christmas season as you discover yourself with every bite.
Our boxes are available for pre-order on our website.