WAYFINDING GUIDE
A simple tool to better help small businesses find their way.
Being an entrepreneur is overwhelming enough.
Make it easier for them.
So many resources exist to help entrepreneurs that it can be overwhelming for them to navigate. Sometimes all they really need is another human to help them assess their situation and point them in a direction. Our Wayfinding Guide outlines a clear way to position your organization as the starting point and ensure that entrepreneurs get the help they need. 
Help them find their way in a few simple steps.

Use our Wayfinding process to quickly get your community's makers, doers, and dreamers the help they need in 30 minutes or less. All it takes is a few simple steps.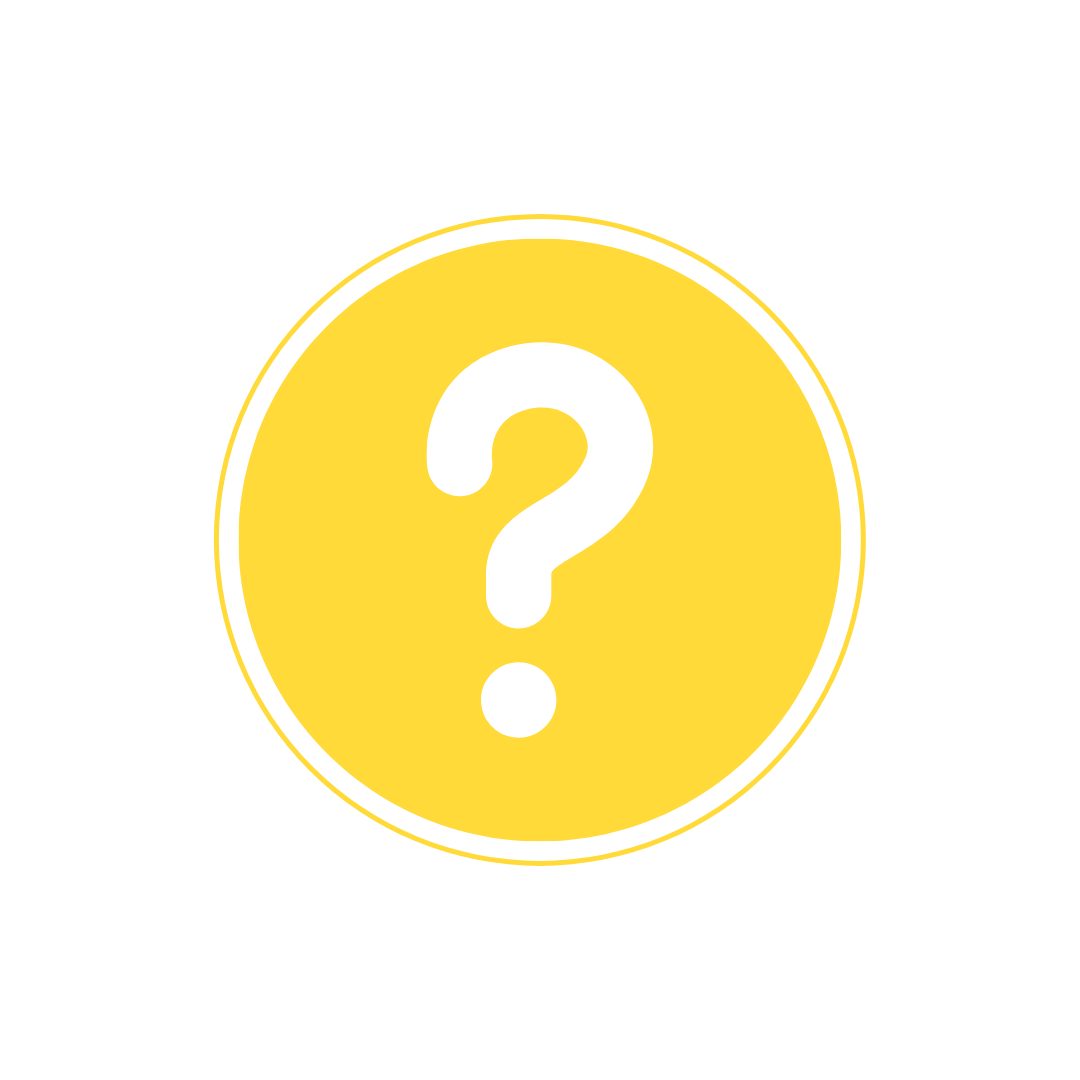 Ask targeted questions to pinpoint the problem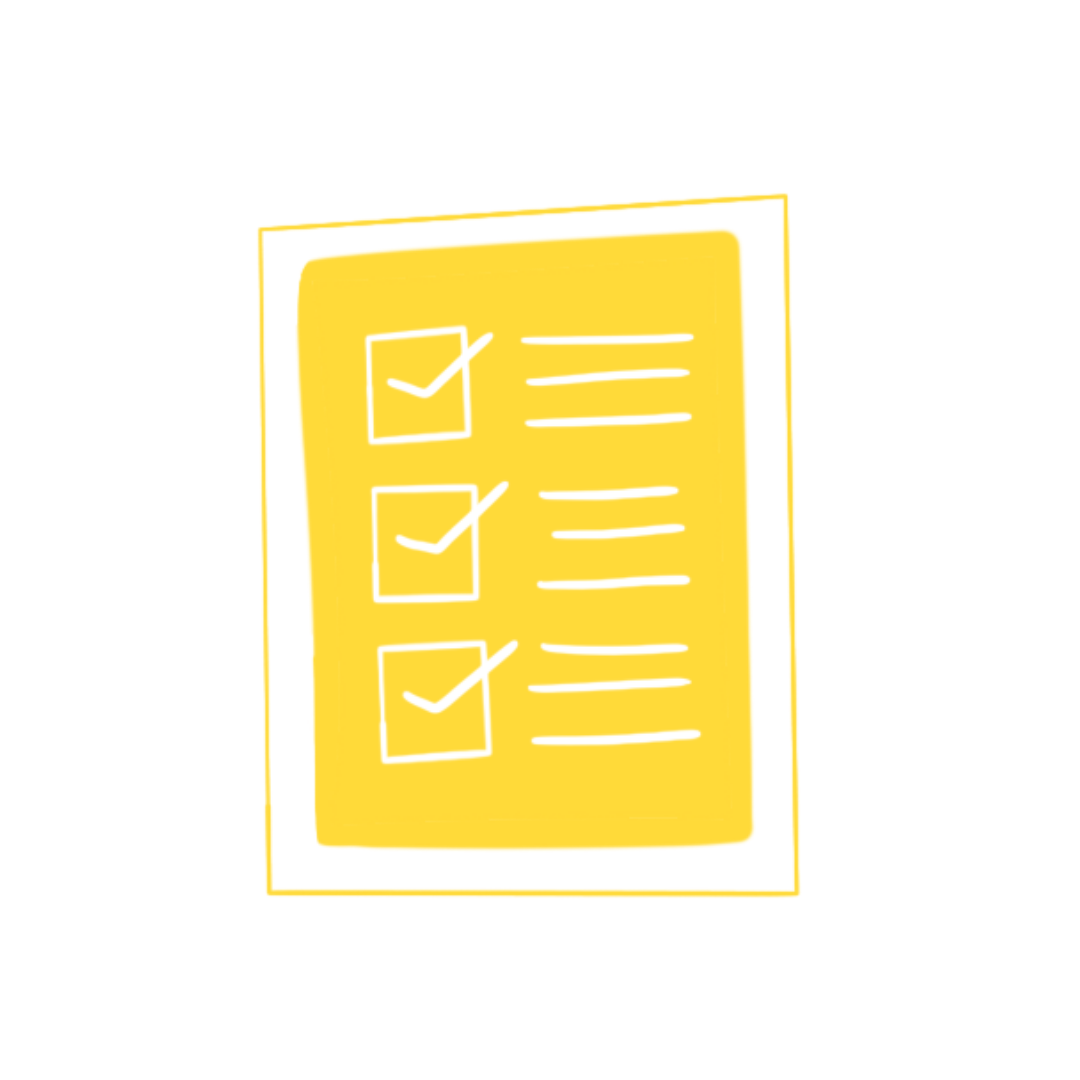 Commit to tangible action steps or resources to help them move forward
Bonus: Spend less time in meetings!
If you support entrepreneurs, you know the drill. Hours of meetings going in circles…our process will not only reduce your meeting time, but it will also better help your entrepreneurs more quickly get the help they need.