Grassroots Guide to Events for Community Builders

Your handy guide to navigating events for entrepreneurial ecosystem builders
ABOUT THE GUIDE
Which events are for me?
National gatherings of people focused on improving their communities through entrepreneurship (also known as "ecosystem builders") have exploded in the past few years. With the pandemic, these opportunities have now mostly gone virtual, making them more accessible than ever. But it can be hard to figure out where to jump in. We put together this simple guide to the top events on our calendar each year to help you navigate your own.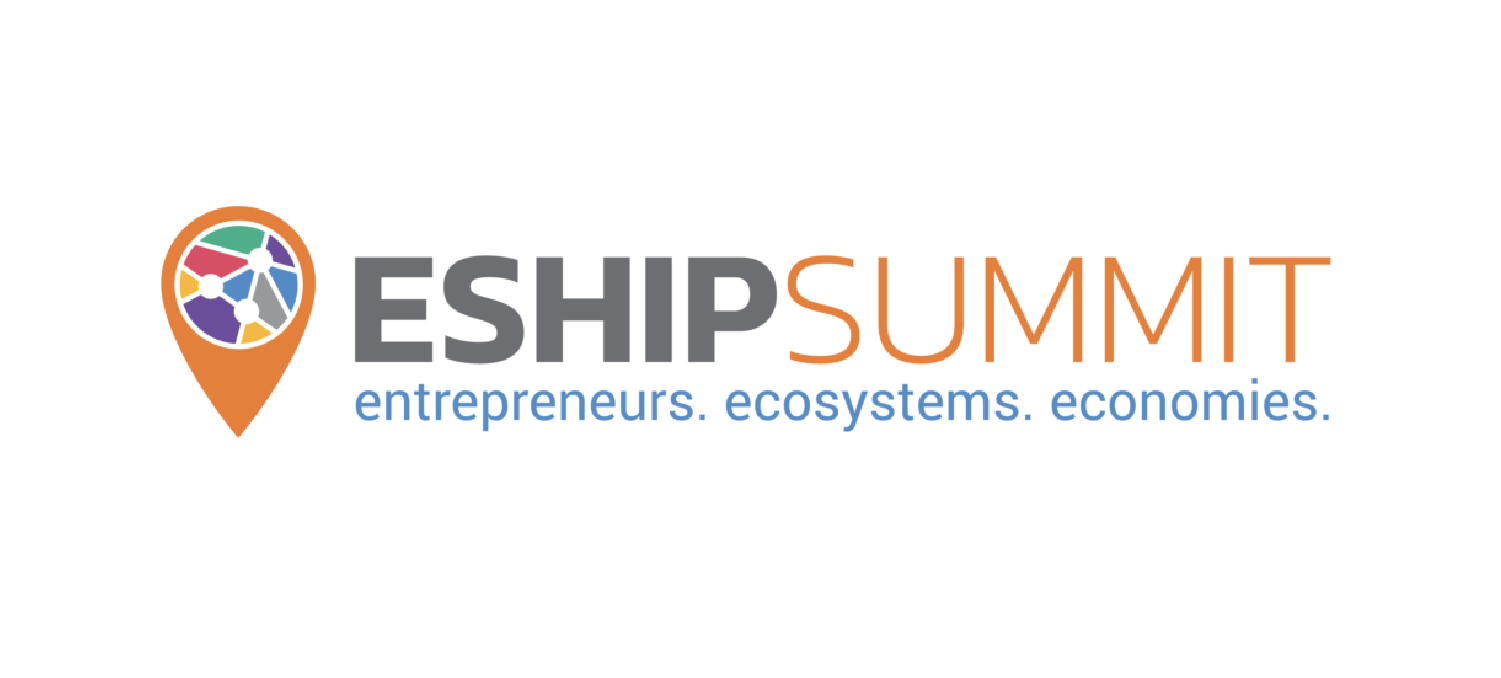 ESHIP SUMMIT
September 15–16 & 29, 2020
(Virtual)
WHAT TO KNOW
Short for "Entrepreneurship", the "ESHIP" Summit was started by the Kauffman Foundation to convene and align leaders in the emerging field of entrepreneurial ecosystem building around shared goals.
WHO SHOULD GO
If you believe in collaboration and are working to build better support systems for entrepreneurs—whether you identify as an "ecosystem builder" or not—sign up for this.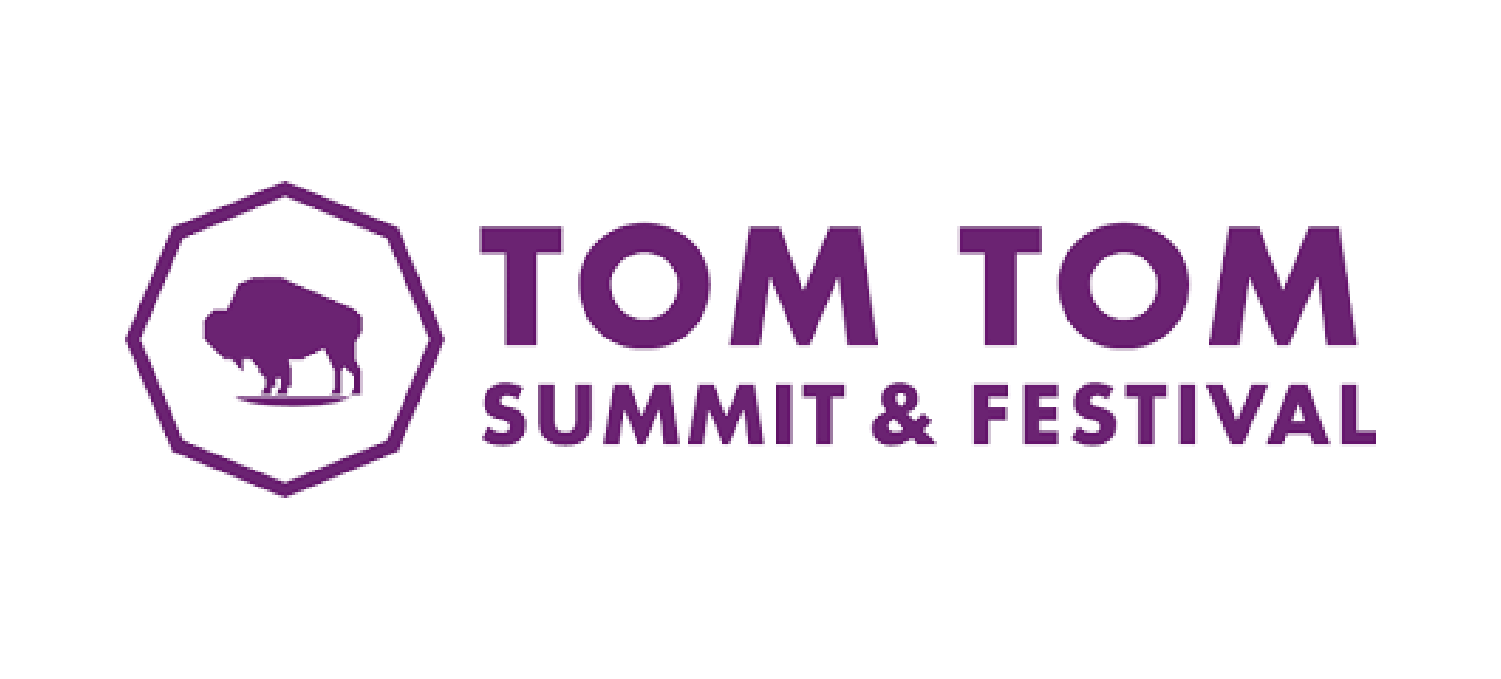 TOM TOM CITIES RISIng SUMMIT
Sept 15–Oct 30, 2020
Virtual Event Series
WHAT TO KNOW
Both a summit and a festival, TomTom is a week of incredible speakers and sessions all focused on "Building Better Hometowns."
While the in-person gathering is postponed to Spring 2021, they'll be hosting a "Cities Rising" virtual event series featuring flash talks, audience breakouts, conversations with leaders across the country, virtual mixers and marquee speakers.
WHO SHOULD GO
If you thrive on creativity and thinking outside the box, this party is for you.
FORWARD CITIES CONFERENCE
TBA
WHAT TO KNOW
This annual conference of 40+ cities puts energy around deepening connections, strengthening collaboration, and advancing our understanding and commitment to inclusive innovation and shared prosperity in our communities.
WHO SHOULD GO
If you live and breathe inclusive community building and are looking to find and share practical ways to put that into action, don't miss this.

Startup Champions Network SummitS
Spring/Fall (TBA)
Follow @StartupChamps #SCNsummit
WHAT TO KNOW
Twice annually, SCN members get together to share knowledge and experiences in an intimate setting and take a deep, behind-the-scenes dive into the ecosystem of the hosting city.  
WHO SHOULD GO
If you are currently in a full-time ecosystem builder role and are looking to invest in deep relationships with like-minded peers while shaping the future of ecosystem building, this is your ticket.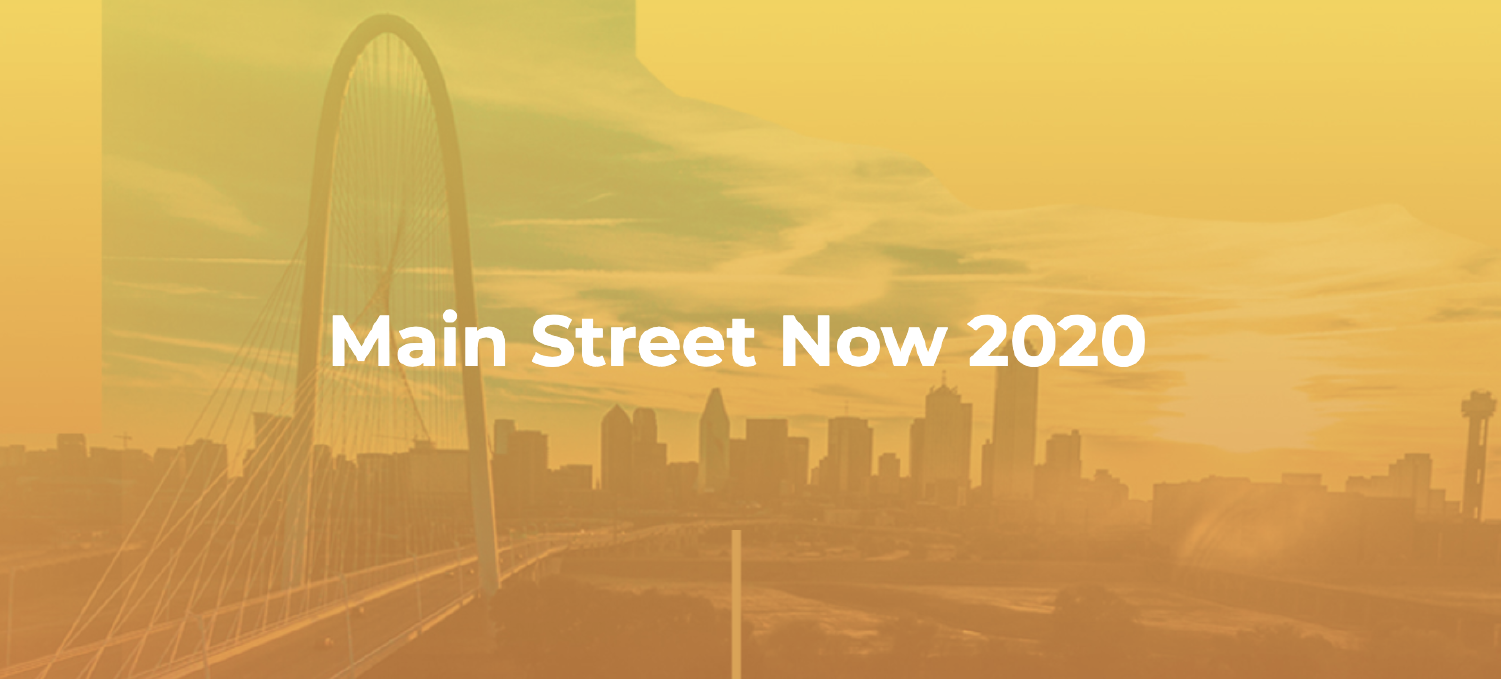 MAIN STREET NOW
April 12–14, 2021
Boston, MA
WHAT TO KNOW
Main Street America's one-of-a-kind event gathers local leaders working to advance economic opportunity in commercial districts across the nation, from urban business districts to rural downtowns.
WHO SHOULD GO
If you're looking for real solutions to revitalize a downtown or Main Street, these are your people.

NOMCOM
Summer 2021 (TBA)
WHAT TO KNOW
A national gathering of leaders representing the breadth of the maker movement, the Nation of Makers Conference ("NOMCON") aims to spark and increase connections across sectors, generate robust collaborations, and promote the growth of an inclusive Nation of Makers. 
WHO SHOULD GO
If you "make" things for a living or support people who do, you should be here.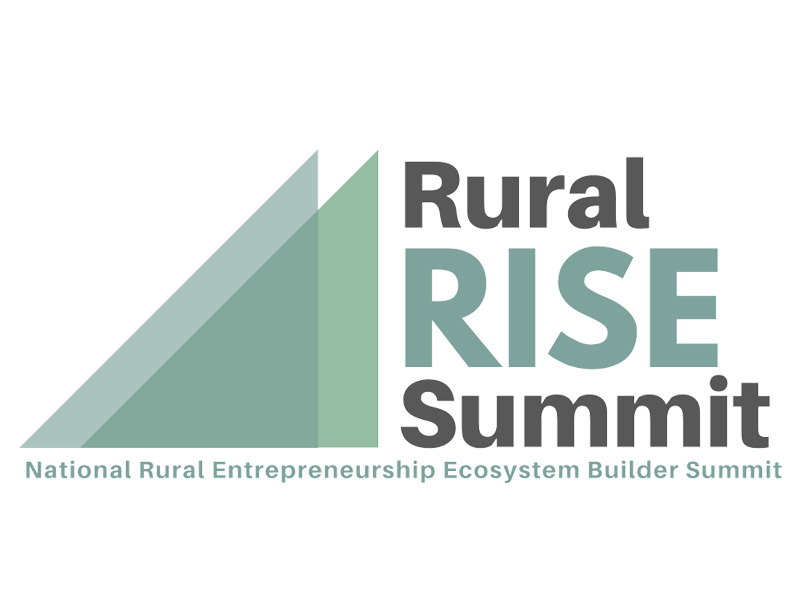 RUral rise
June 29, 2020
11 AM-5 PM
WHAT TO KNOW
The annual RuralRISE Summit brings together skilled ecosystem builders and rural entrepreneurs to collectively answer the question, "How do we empower the leaders, doers, and innovators in rural communities?"
This truly grassroots effort has grown to include hundreds of participants from almost every state, monthly video calls and countless hours of mutual support for rural communities across the country.  RuralRISE is a celebration of all rural communities and the people working hard behind the scenes to help create new jobs and meaningful opportunities.
​
WHO SHOULD GO
If you are passionate about solving problems to improve rural communities, you'll belong here.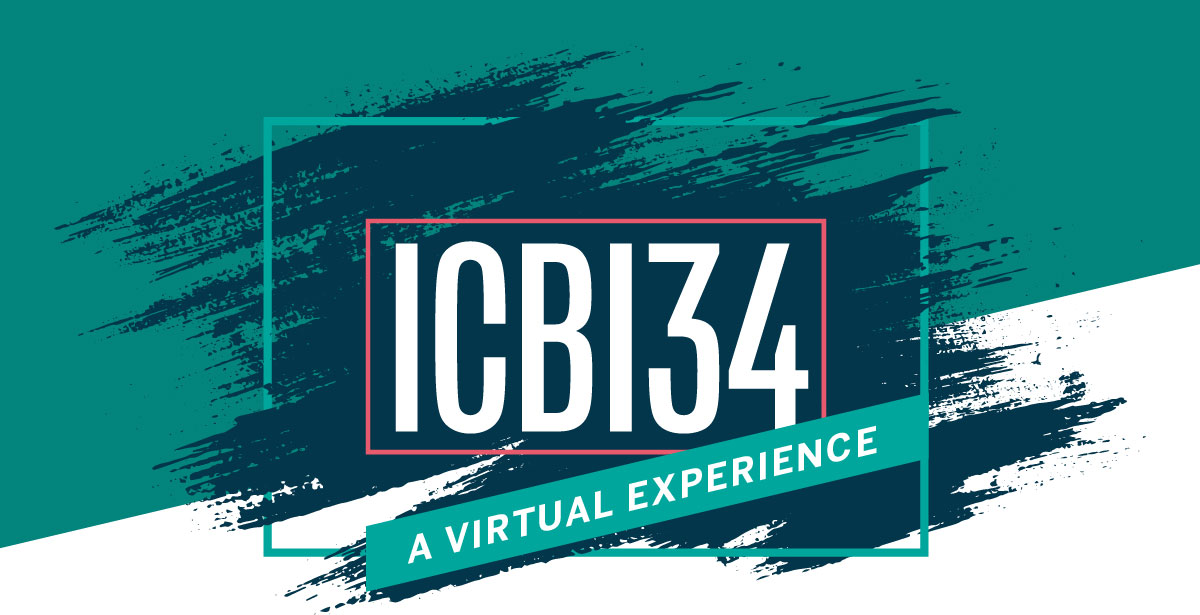 InBIA's ICBI34
TBA
WHAT TO KNOW
For more than three decades, InBIA's International Conference on Business Incubation (ICBI) has been bringing together the people who champion entrepreneurship around the globe to form connections, share ideas, gather resources, and reinvigorate professional perspectives.
WHO SHOULD GO
If you consider yourself an entrepreneur support professional and geek out over finding the best and brightest ways to do things, you should be here.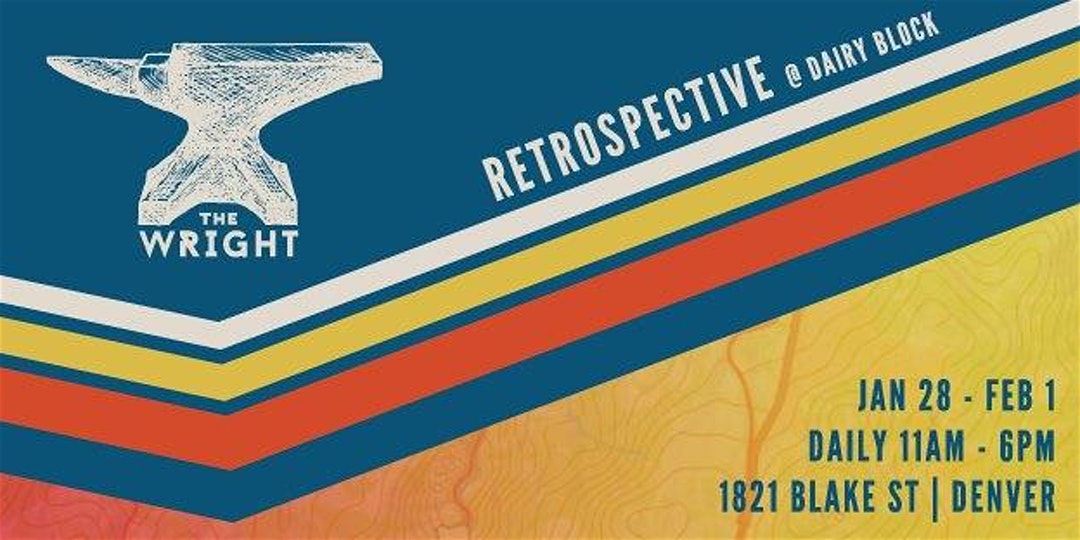 THE WRIGHT SUMMIT
May 5–7, 2021
Golden, CO
Follow @SomethingIndpnt #TheWright
WHAT TO KNOW
Inspired by independent-minded, hard-working people and communities of the Rocky Mountain region, The Wright Summit is a signature annual celebration of the industry and culture of the outdoors.
WHO SHOULD GO
If you spend more time outdoors than you do in an office, you'll feel right at home here.
More information to come on these events: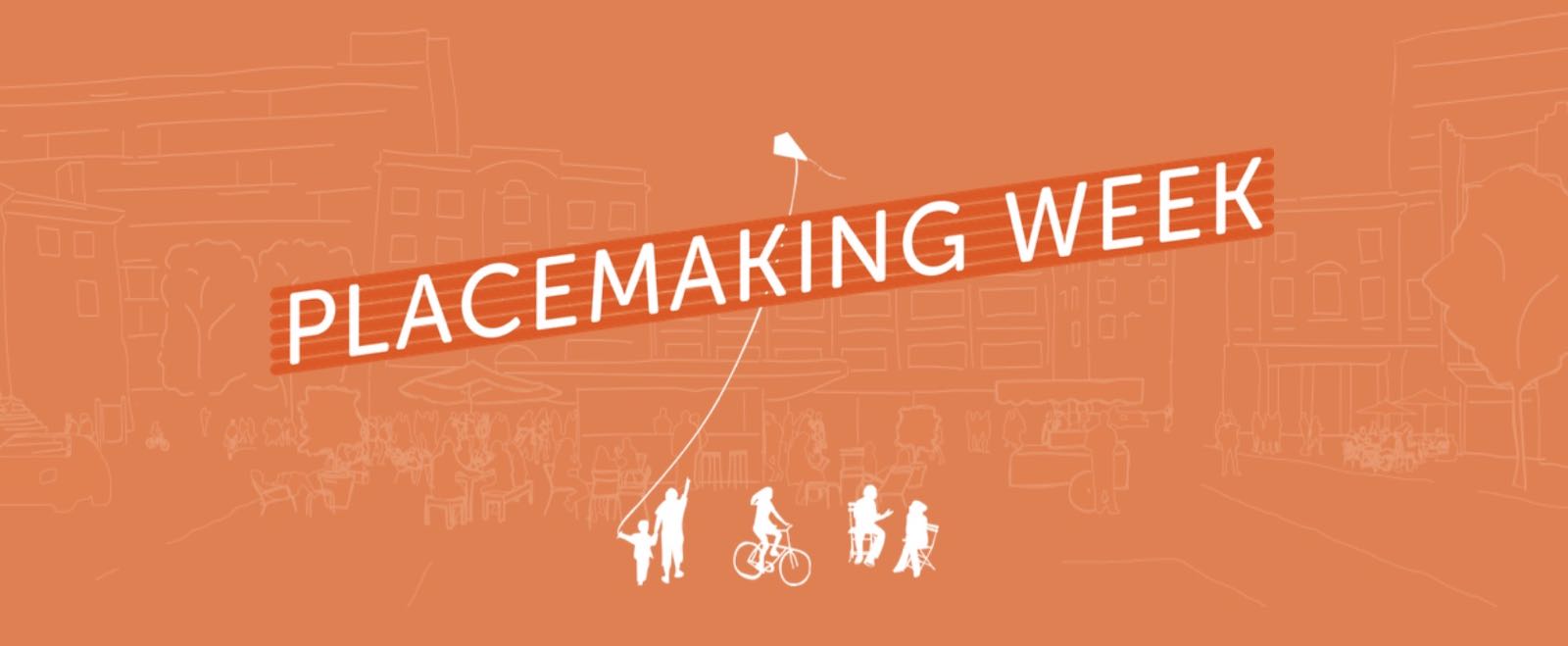 PLACEMAKING WEEK
TBA
INBIA EBUILDERS SUMMIT
TBA
What is CO.STARTERS planning for events in 2020?
For the past five years CO.STARTERS has hosted an annual Summit for our member community leaders. For 2020 we're exploring ways to support our members and reach new communities by creating some new experiences and new formats. Stay tuned for more on these developments.
MORE OPPORTUNITIES
Looking for more? Check our full calendar for more opportunities for ecosystem builders as well as entrepreneurs.