OUR TEAM
At the center of CO.STARTERS are passionate individuals with a big vision. We are here to guide, equip, support, connect, and celebrate the work of the wider network.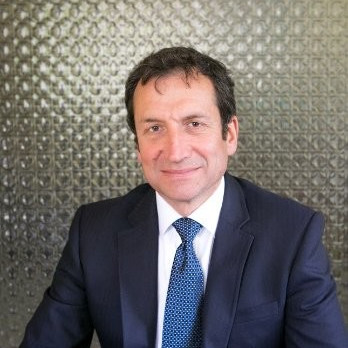 Richard Chadderton

Founder of Concept Cube // Nelson, NZ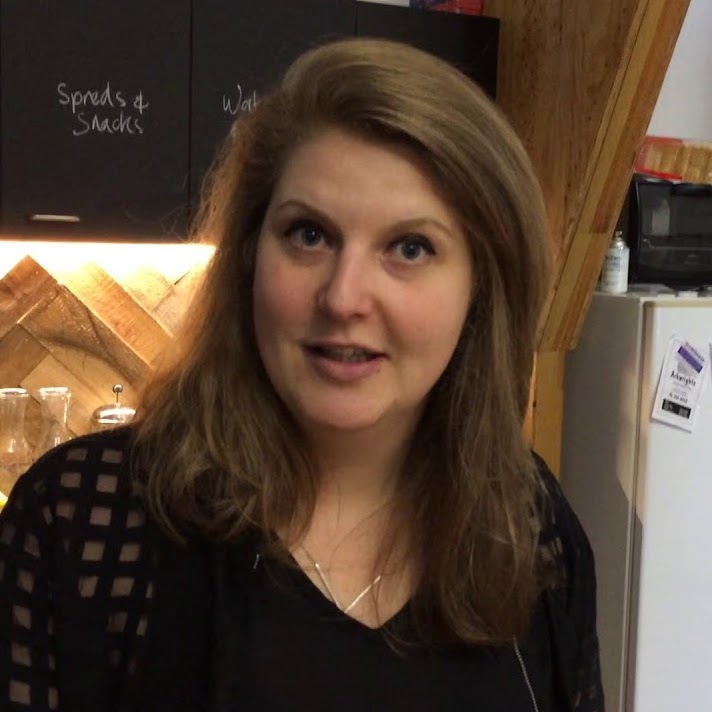 Natasha Barnes Delleca
Co-Founder of EPIC Westport // Westport, NZ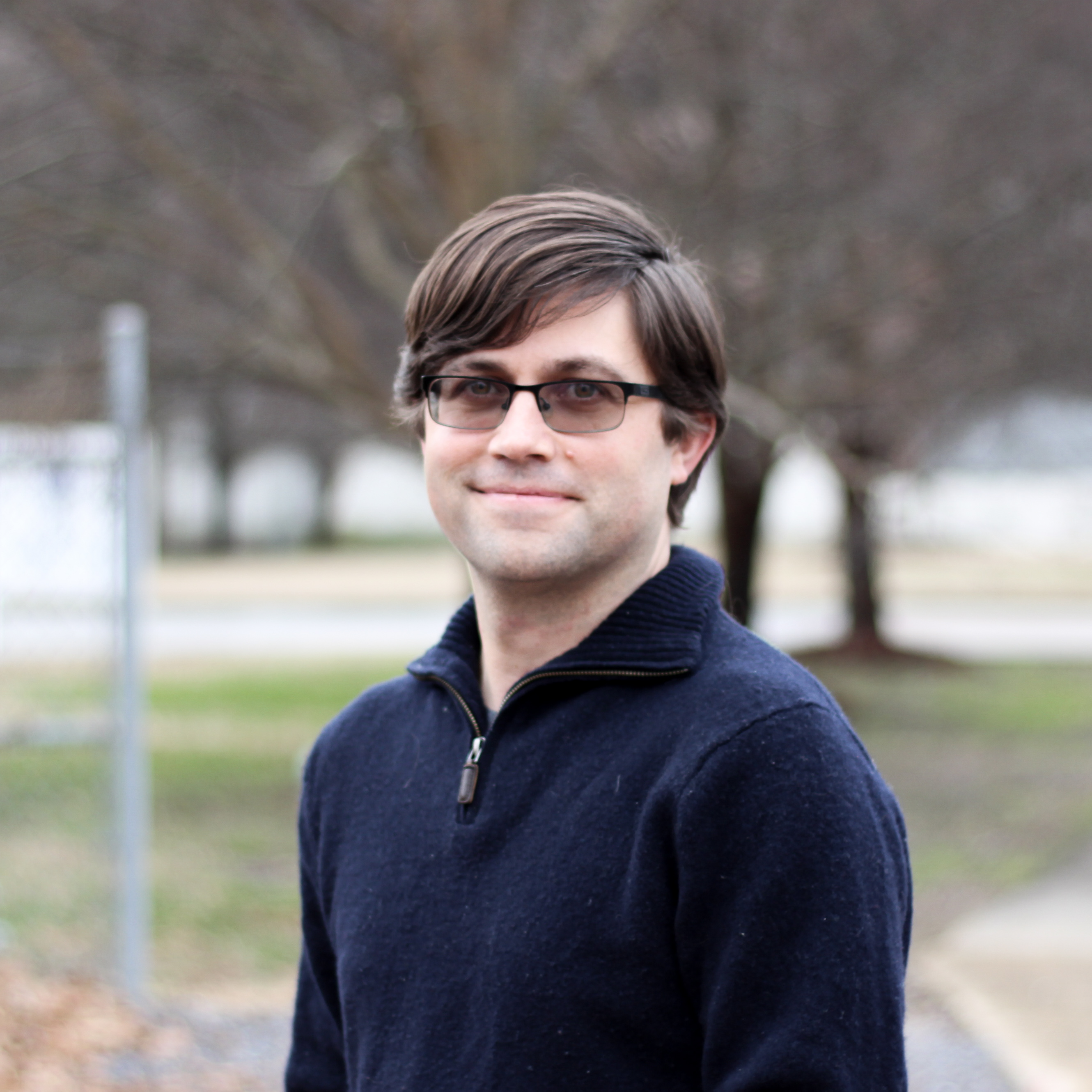 Will Joseph

President, Good Startups // Chattanooga, TN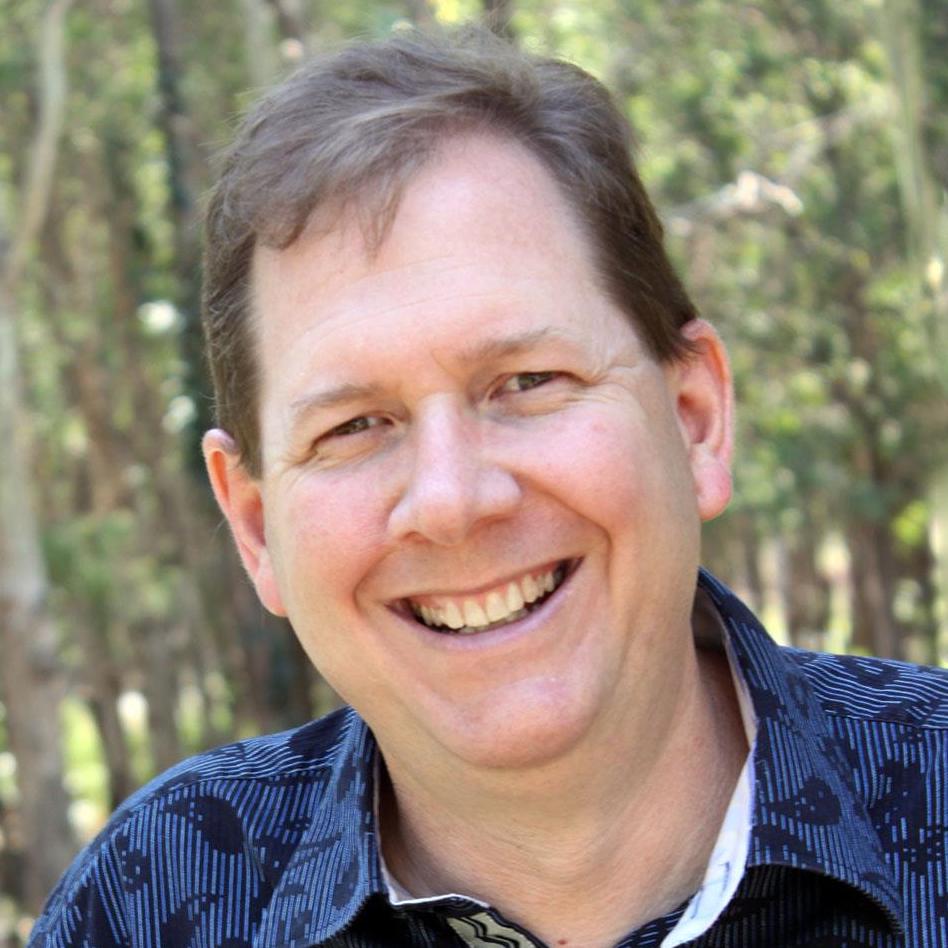 Wes Leake


Chief People Builder at Business Blessings // Brisbane, Australia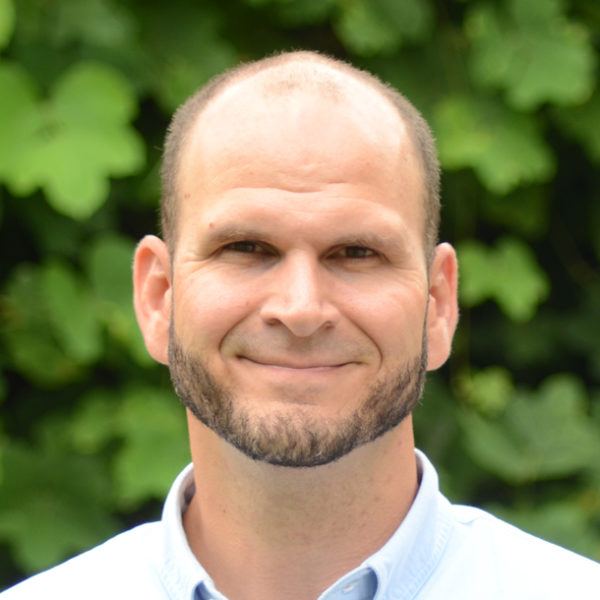 Stu Minshew
Director of Operations at The Chalmers Center // Chattanooga, TN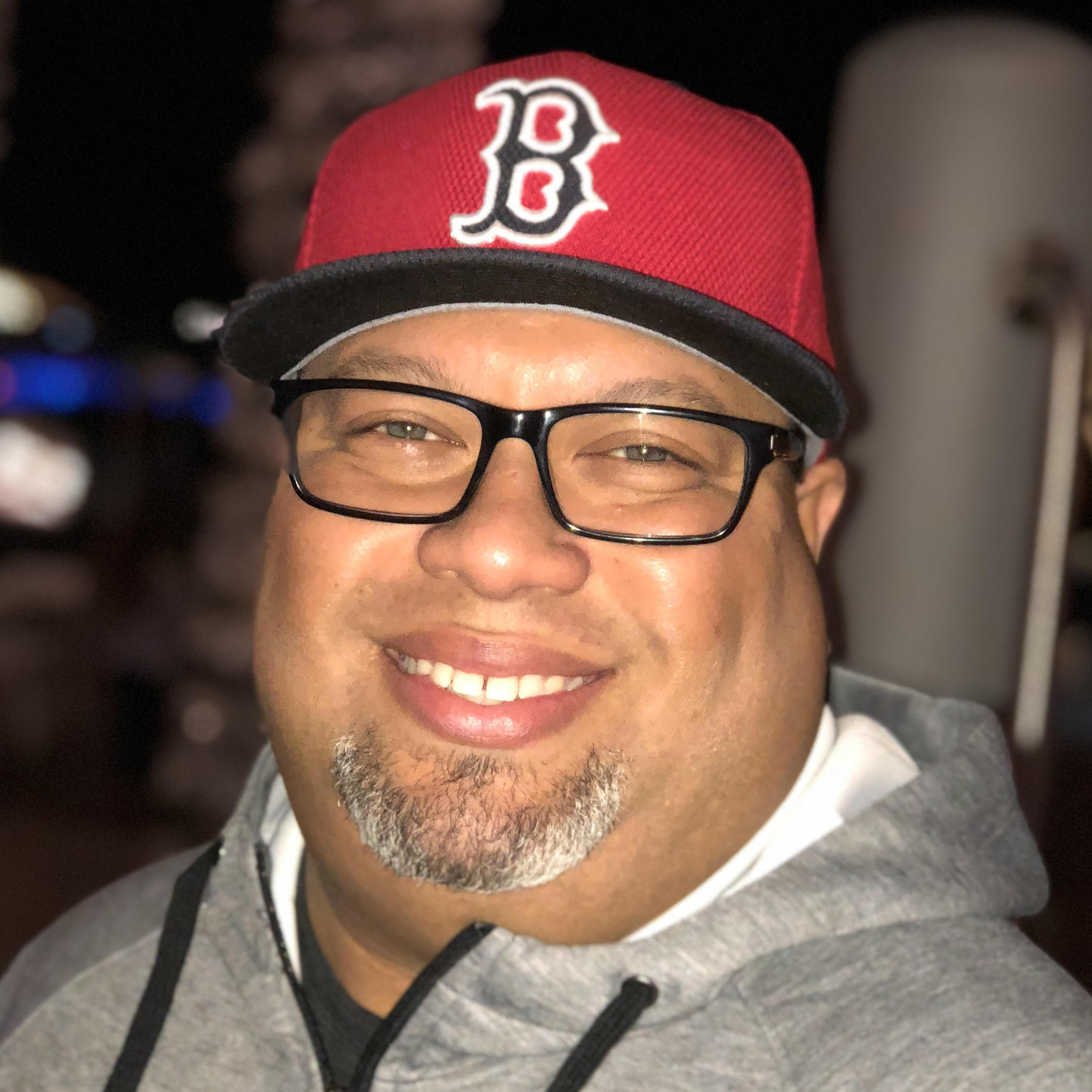 Sammy Ortiz

Founder of Young Entrepreneurial Students (Y.E.S.) // Dade City, FL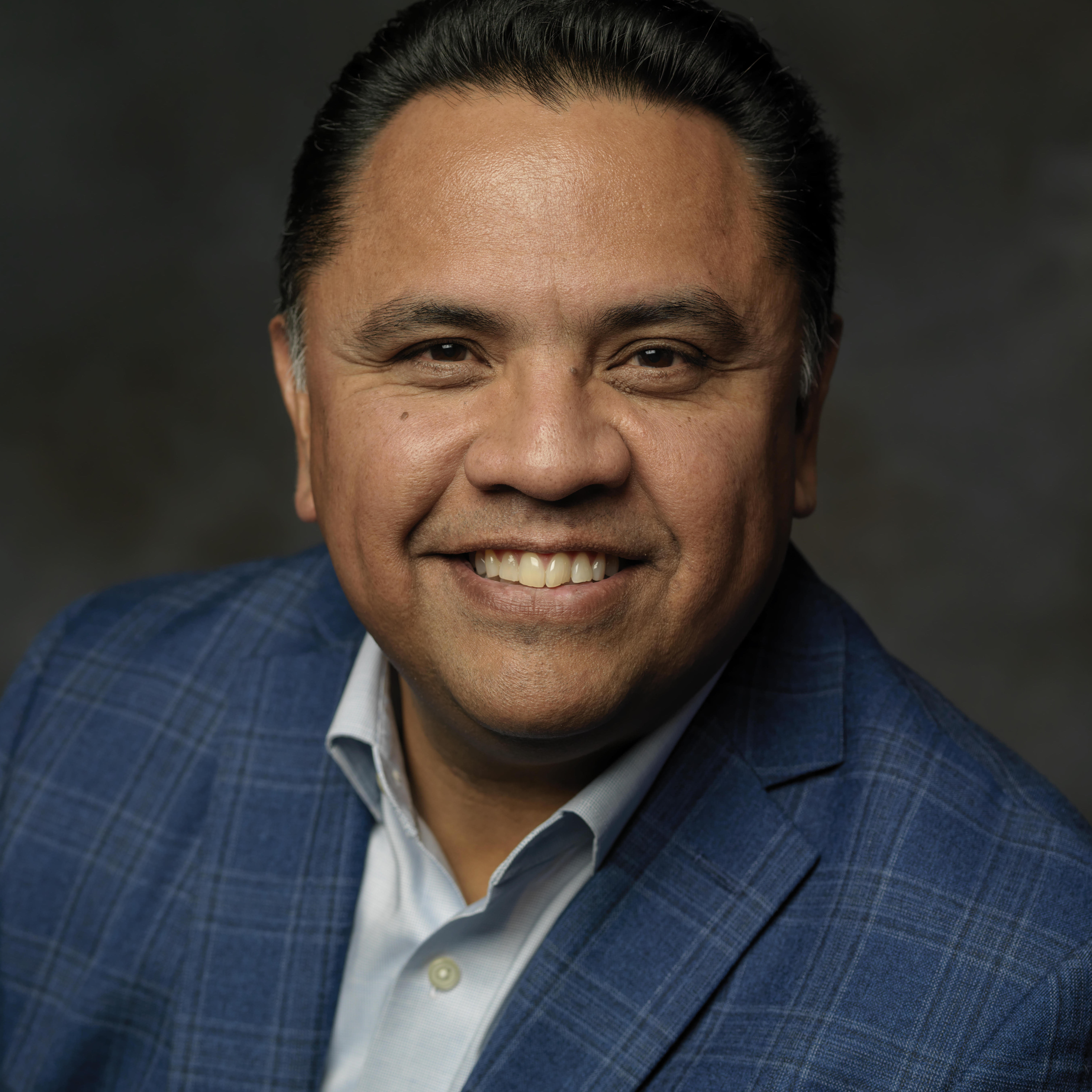 Carlos Sanchez

Director, Latino Business and Economic Development Center at Ferris State University // Big Rapids, MI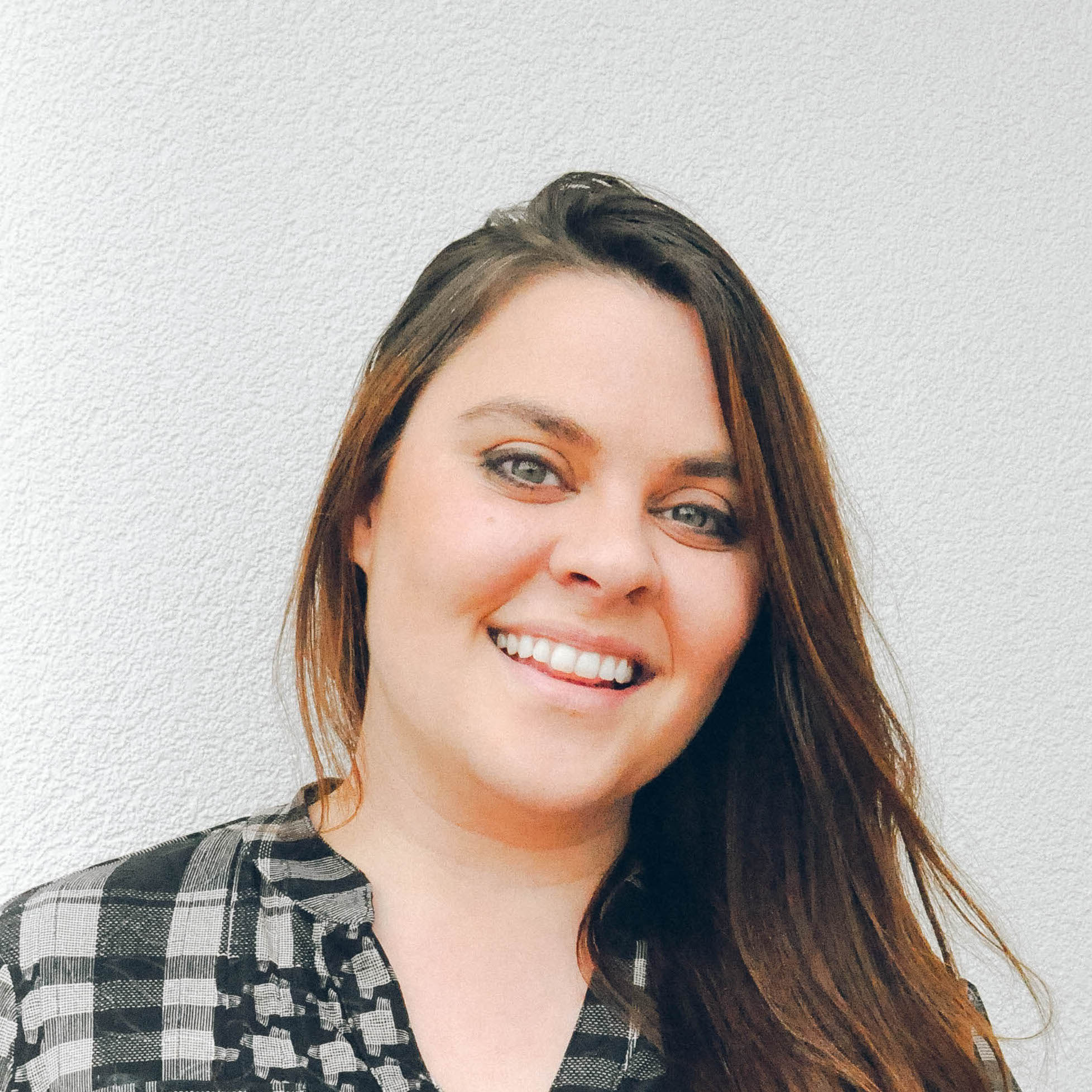 Allison Wolfe

Director of Partnerships at TN Driving Innovation // Chattanooga, TN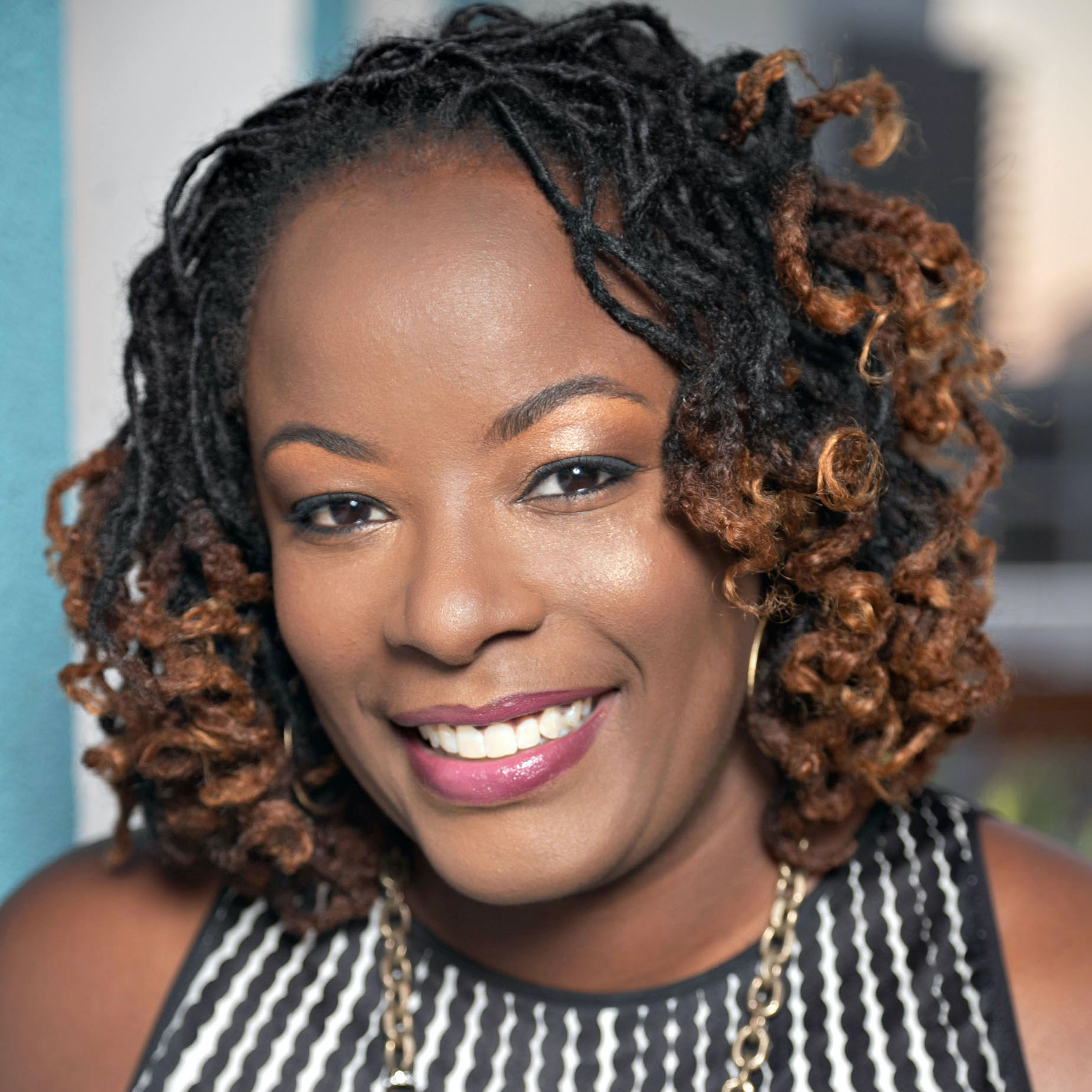 Autumn Foster

Founder of Quire // Birmingham, AL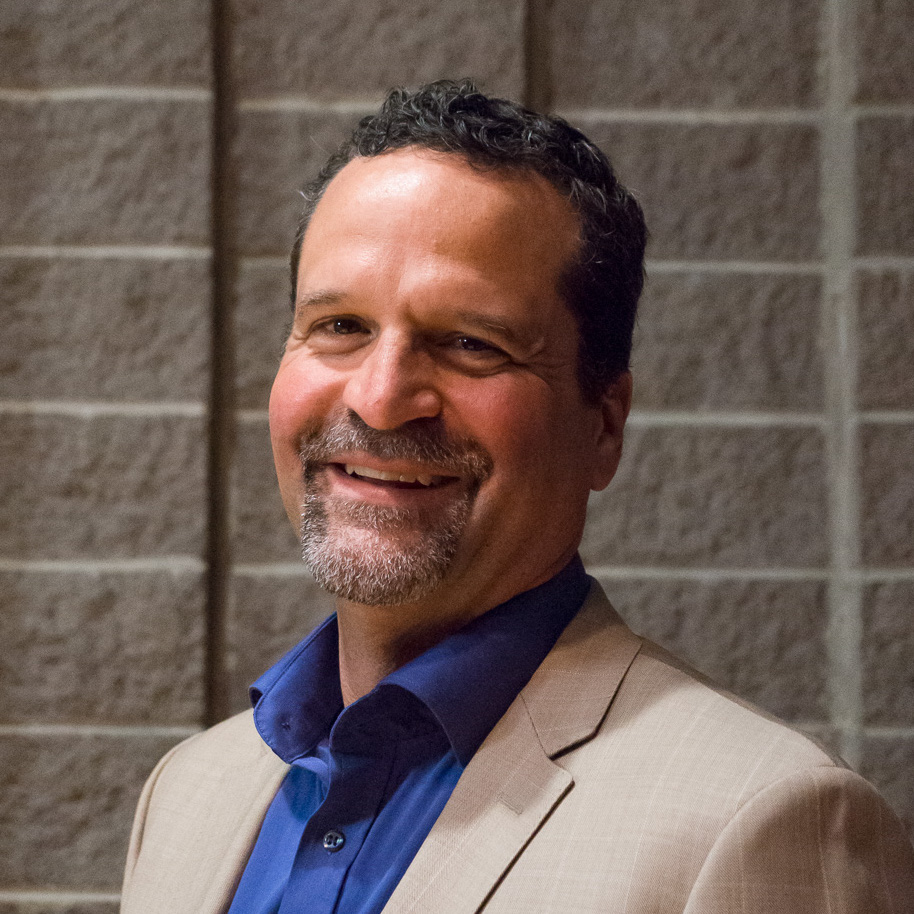 Kerby Meyers

Growth strategy advisor to small companies // Denver, CO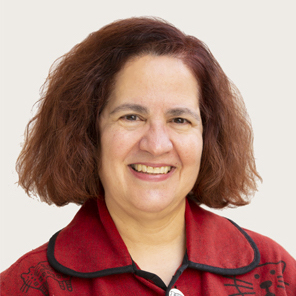 Vivian Stiassny

Small Business Strategy Counselor // San Bruno, CA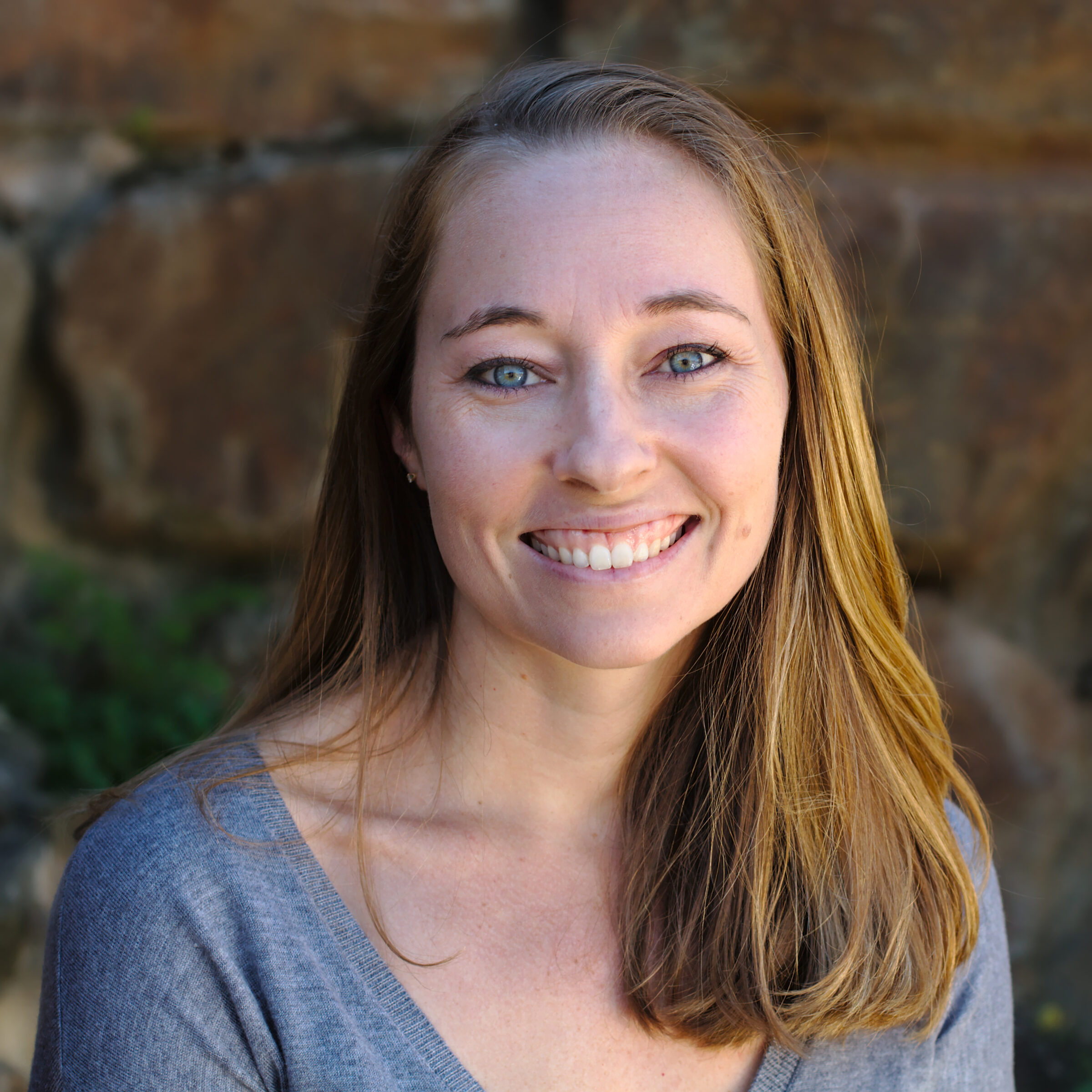 Elise Spontarelli

Founder and Executive Director, Vector Space // Lynchburg, VA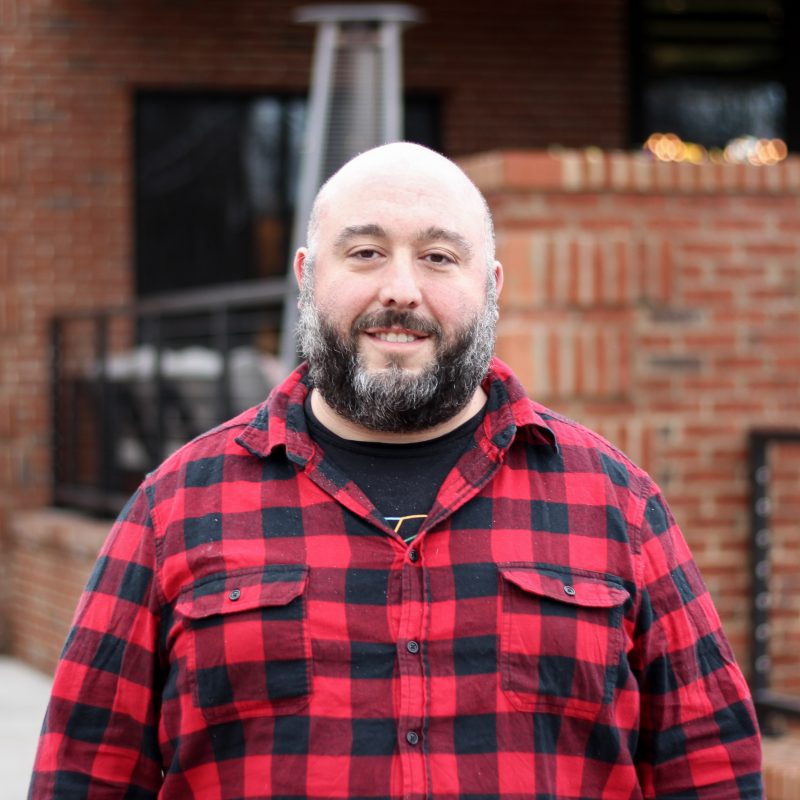 Farid Kheloco

Launch Coach, Kheloco Coaching // Surf City, NC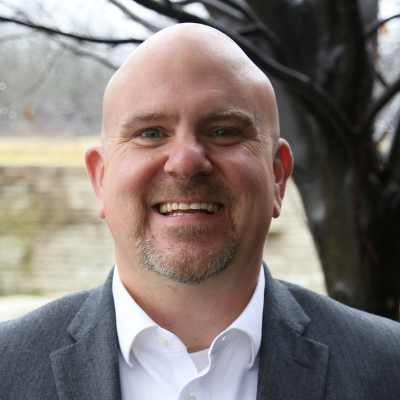 Adam Robinson
Founder, Villepreneurs & Director of Startup Grind // Louisville, KY.