Our like-minded networks are working together to help more ecosystem builders serve more entrepreneurs. Learn how our partnership can support your work!
CO.STARTERS works at the intersection of economic and community development to help people and communities thrive through entrepreneurship. We equip grassroots leaders and the unconventional entrepreneurs they serve with the strategies, tools, and relationships needed to grow vibrant communities. 
If you want to…
Stop reinventing the wheel when it comes to entrepreneur support

Offer sustainable programs with proven impact

Find solutions for helping early-stage entrepreneurs

Access not just tools, but also the strategy and support to make them work

Engage more partners in your entrepreneur community
…CO.STARTERS membership is for you.
Proven solutions for entrepreneurial leaders.
Our membership offerings grow from more than a decade of experience with hundreds of grassroots leaders serving unconventional starters.
From our signature program for early stage starters to our free frameworks for ecosystem growth, we've built an ever-expanding toolbox for local leaders.
Business launching programs

Business recovery programs

Ecosystem building frameworks
Our personalized strategies and ongoing support services reduce the burden of finding, delivering, and measuring impact from year to year.
Marketing tools and support
Everything we do is about community. From our unique cohort-based programs to a network of like-minded supporters, all of our solutions focus on community as the key.
Local engagement strategy
 A track record of starter success.
In 2018, after completing our CO.STARTERS business training program, starters reported: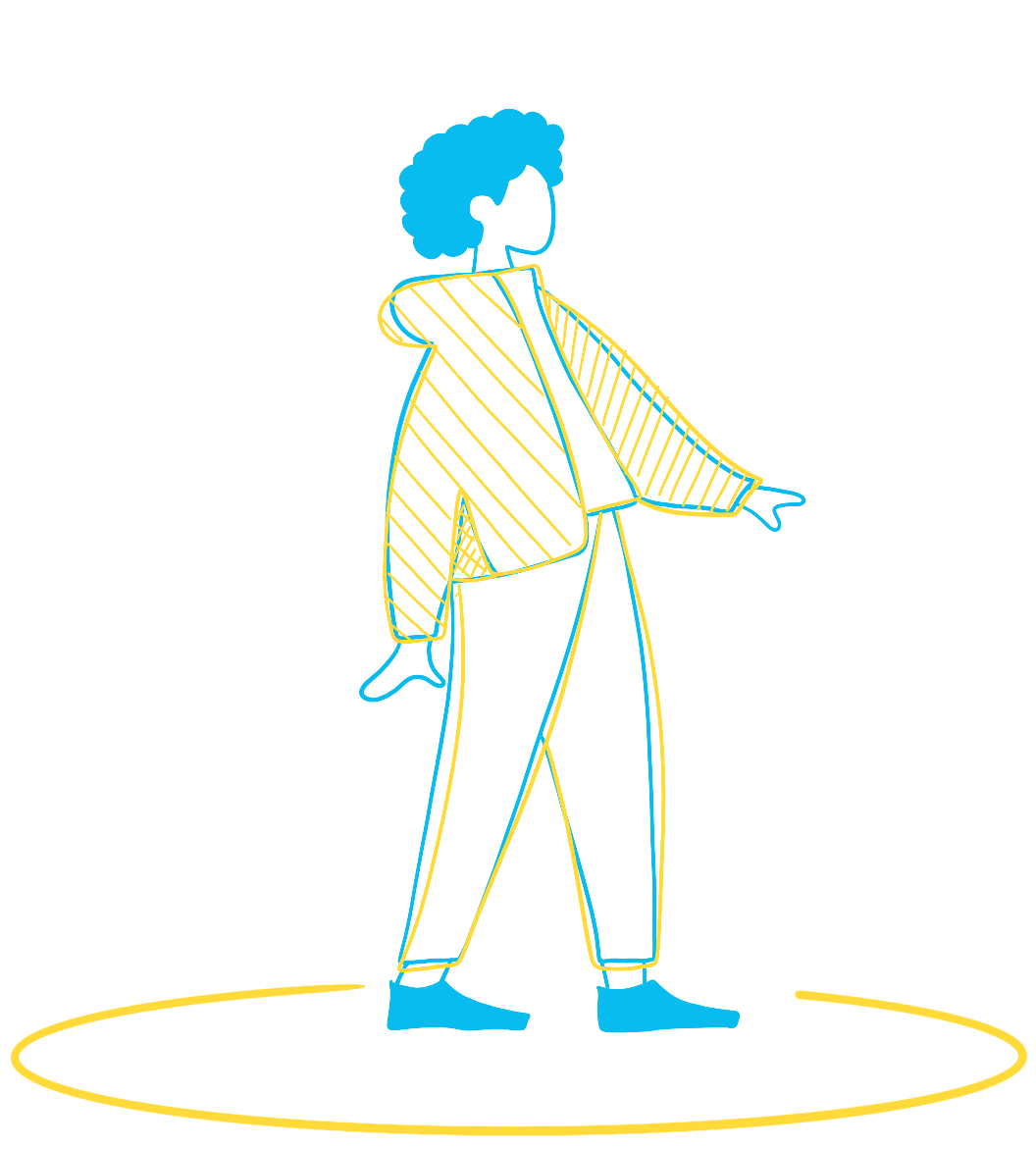 92%
said CO.STARTERS helped them decide what to do next with their venture.
98%
would recommend CO.STARTERS to someone looking to start or grow a venture
87%
said they feel connected & supported by their local community in launching a venture
Need tips for getting entrepreneurs unstuck?
Learn how to make your meetings with business founders more efficient and effective with tips from our free Wayfinding Guide™.
A global network with local impact.
Hundreds of communities—from arts organizations to incubators to coworking spaces—have partnered with CO.STARTERS to increase the success of their starters and grow their entrepreneurial ecosystems.
Rebekah Marr
As the City of Greenville, South Carolina experiences unprecedented growth, Village Launch ensures its more vulnerable populations aren't left behind. The city of Greenville is changing. The South Carolina [...]
David Kraus
For many entrepreneurship hubs and economic development organizations, it can be surprisingly challenging to connect with the people they're trying to help. Epicenter Memphis faced this very problem—and their solution might surprise you. [...]
Bringing CO.STARTERS to La Crosse has brought new energy and excitement to the startup ecosystem in our community and it has allowed a bunch of entrepreneurs to gain access to cutting-edge effective material in a universally understandable format.