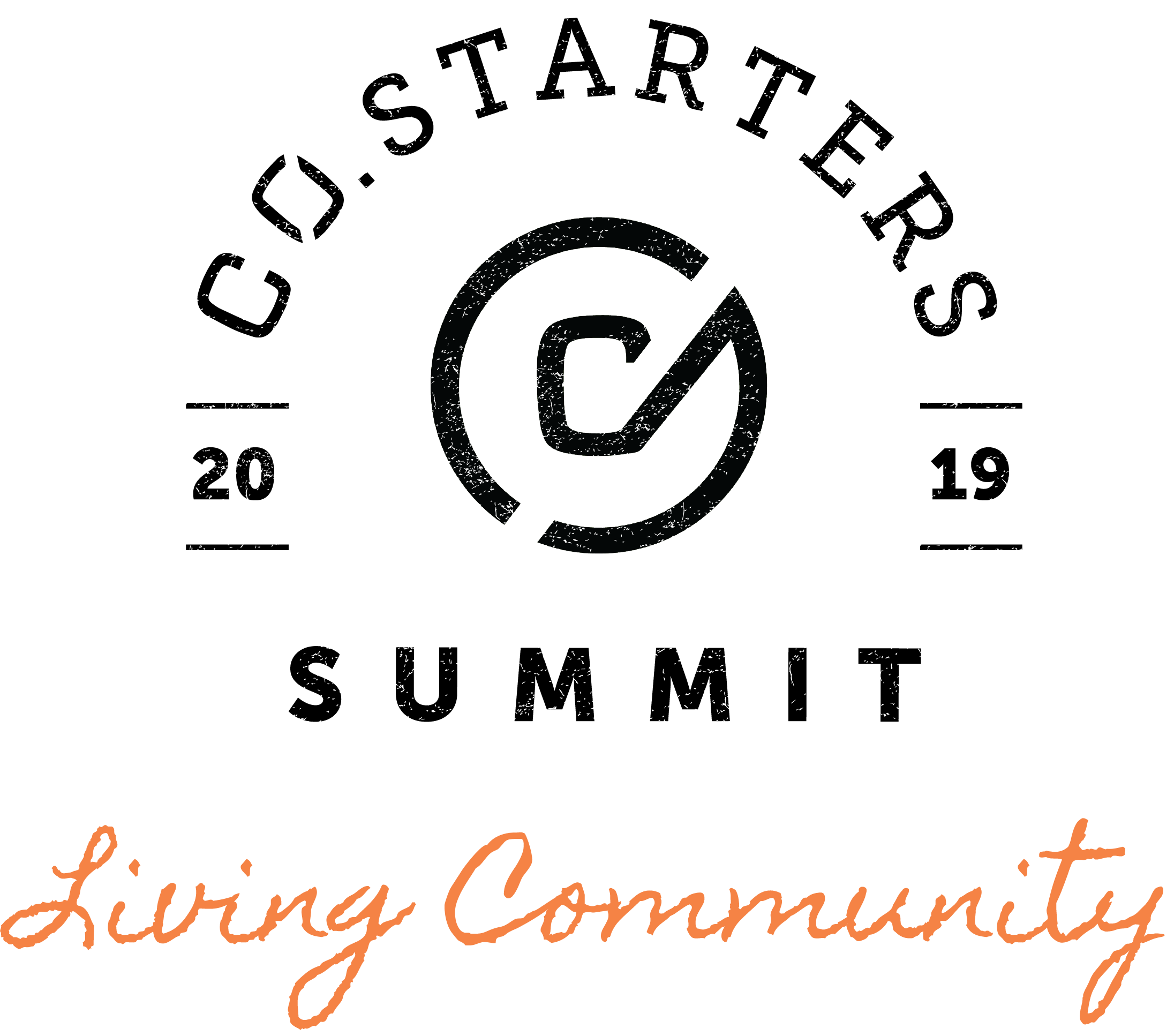 THE SETTING
Central and scenic
Our setting will be a downtown oasis with a backdrop of the Tennessee River, with central lodging across the river and planned jaunts to some of our favorite places (including, yes, treehouses!) 
THE PLAN
Three days of rejuvenation
October is a great time to be in the Scenic City! Our Summit coincides with Placemaking Week, and if you extend your stay through the weekend, you can catch two of Chattanooga's most popular events.
WEDNESDAY, OCT 2
Refresh
3 pm – CHECK-IN / Arrival Activities
5:30 pm – WELCOME / Kickoff Party
THURSDAY, OCT 3
Inspire
7 am – Breakfast
8:30 am – PREVIEW / LEARN / SHARE
12:30 pm – Lunch + Lawn
2 pm – ADVENTURE
6 pm – Dinner at Treetop Hideaways
FRIDAY, OCT 4
Energize
7 am – Breakfast
9 am – AFFIRM / Fresh Perspectives
12 pm – CLOSING / Looking Forward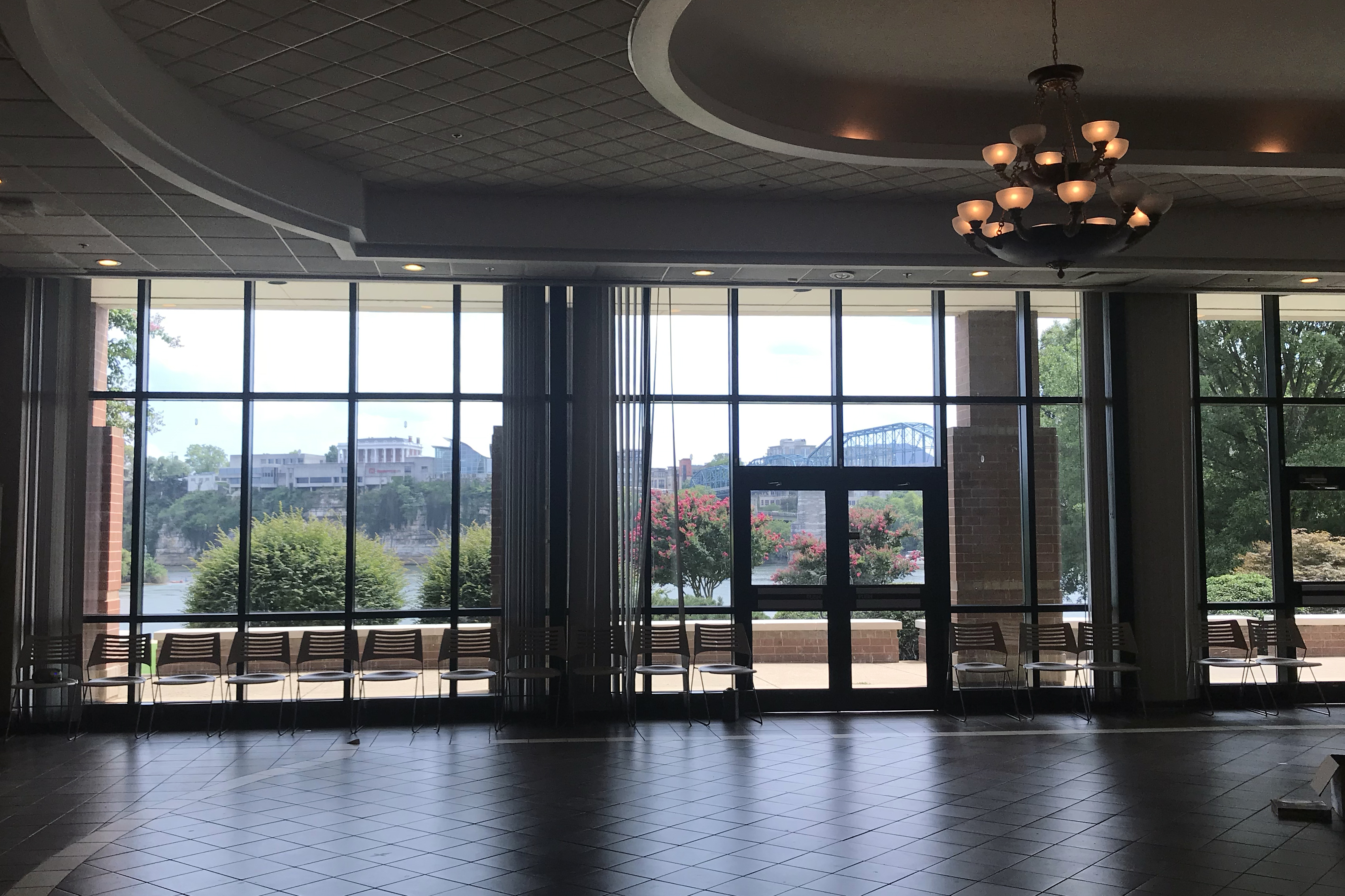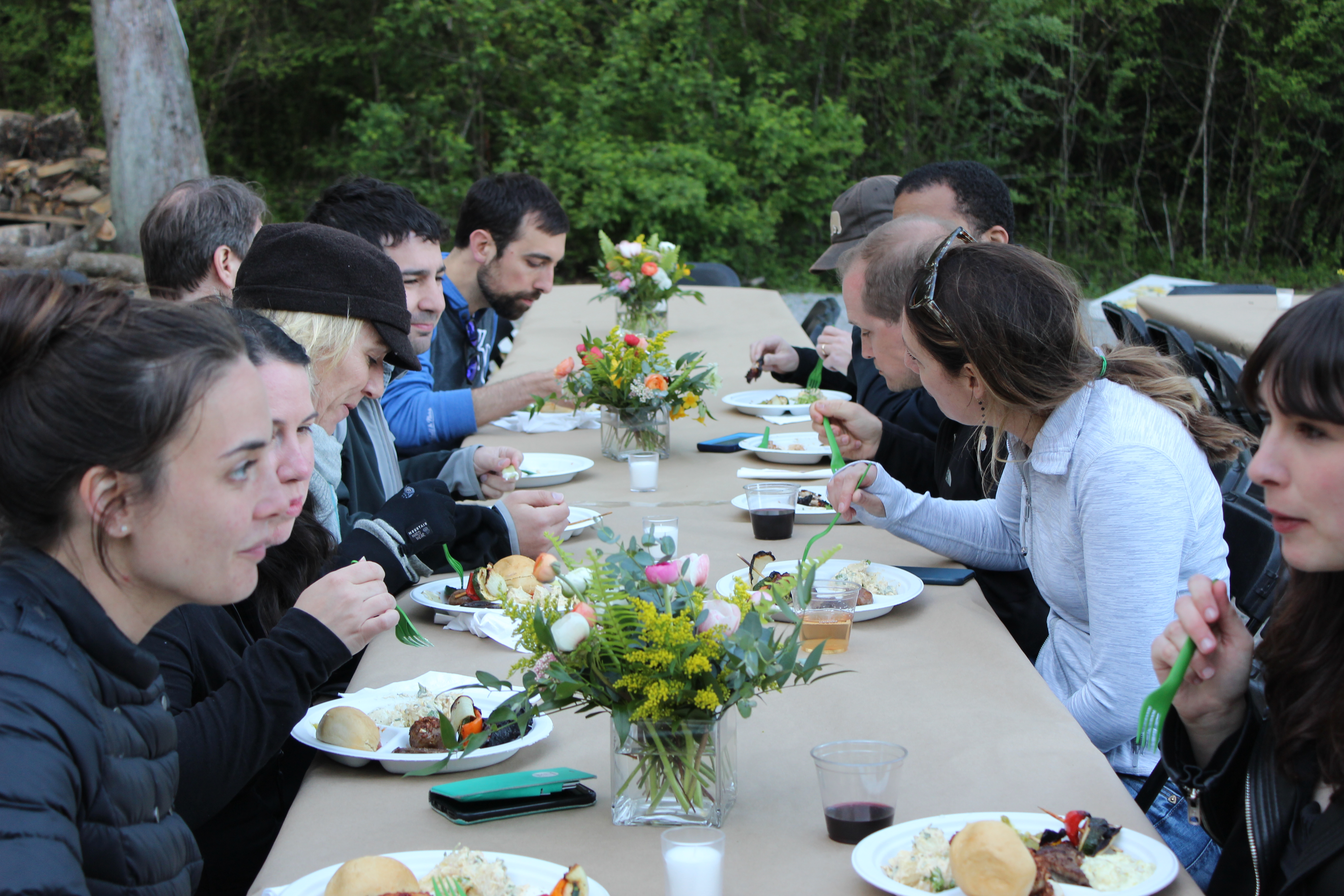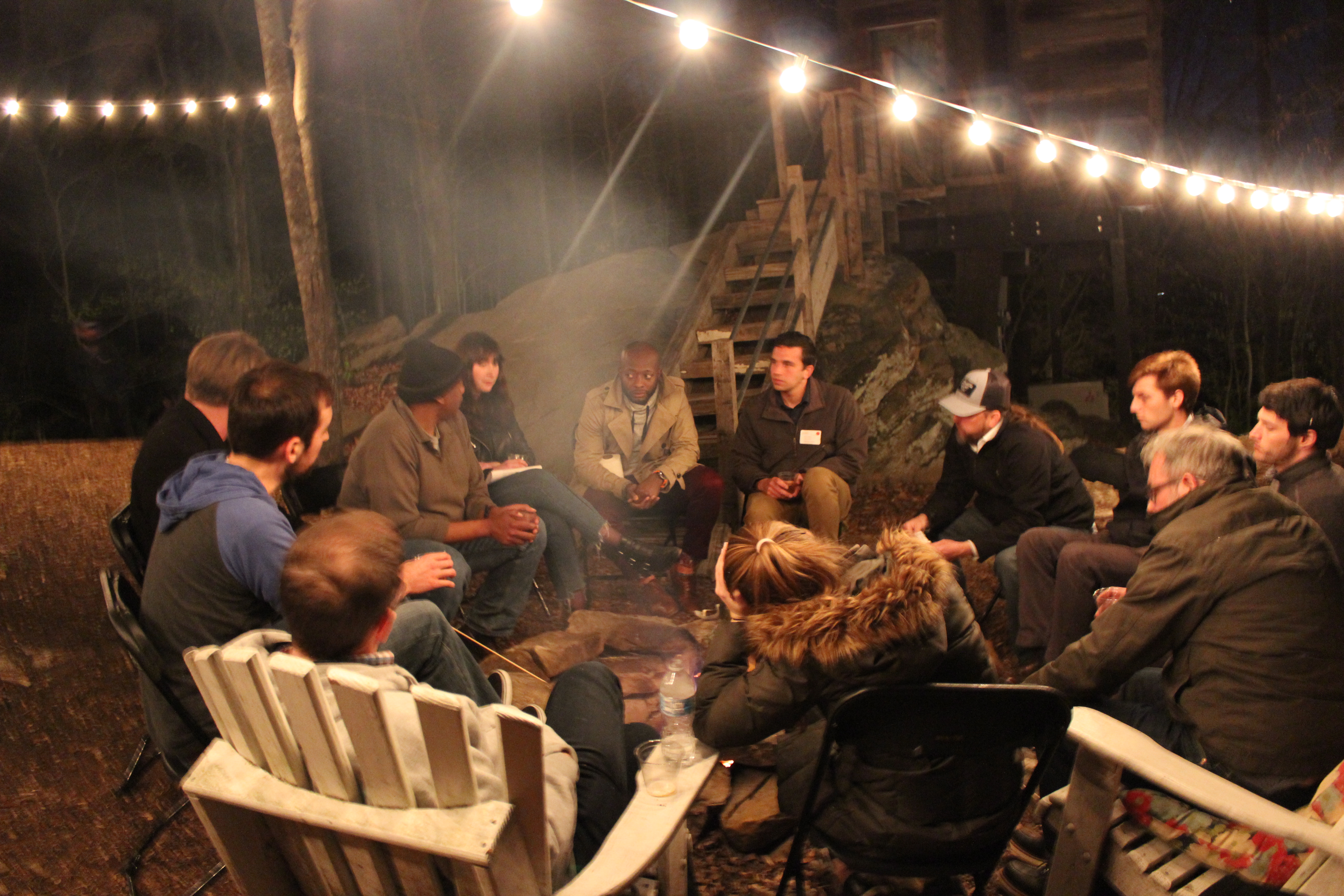 what's on the horizon for CO.STARTERS?
what makes us a community?
how do we care for ourselves and each other?
how do we share and inspire?
what potential are we overlooking?
how do we move from surviving to thriving?
what's new and what's in the works?
how do we best work together?