OUR MISSION
We equip individuals and communities to thrive through entrepreneurship.
OUR IMPACT
Unconventional starters.
Thousands of entrepreneurs have turned their dreams into reality through the programs and support provided by our member communities around the globe.
In 2018, graduates of the CO.STARTERS Core program reported…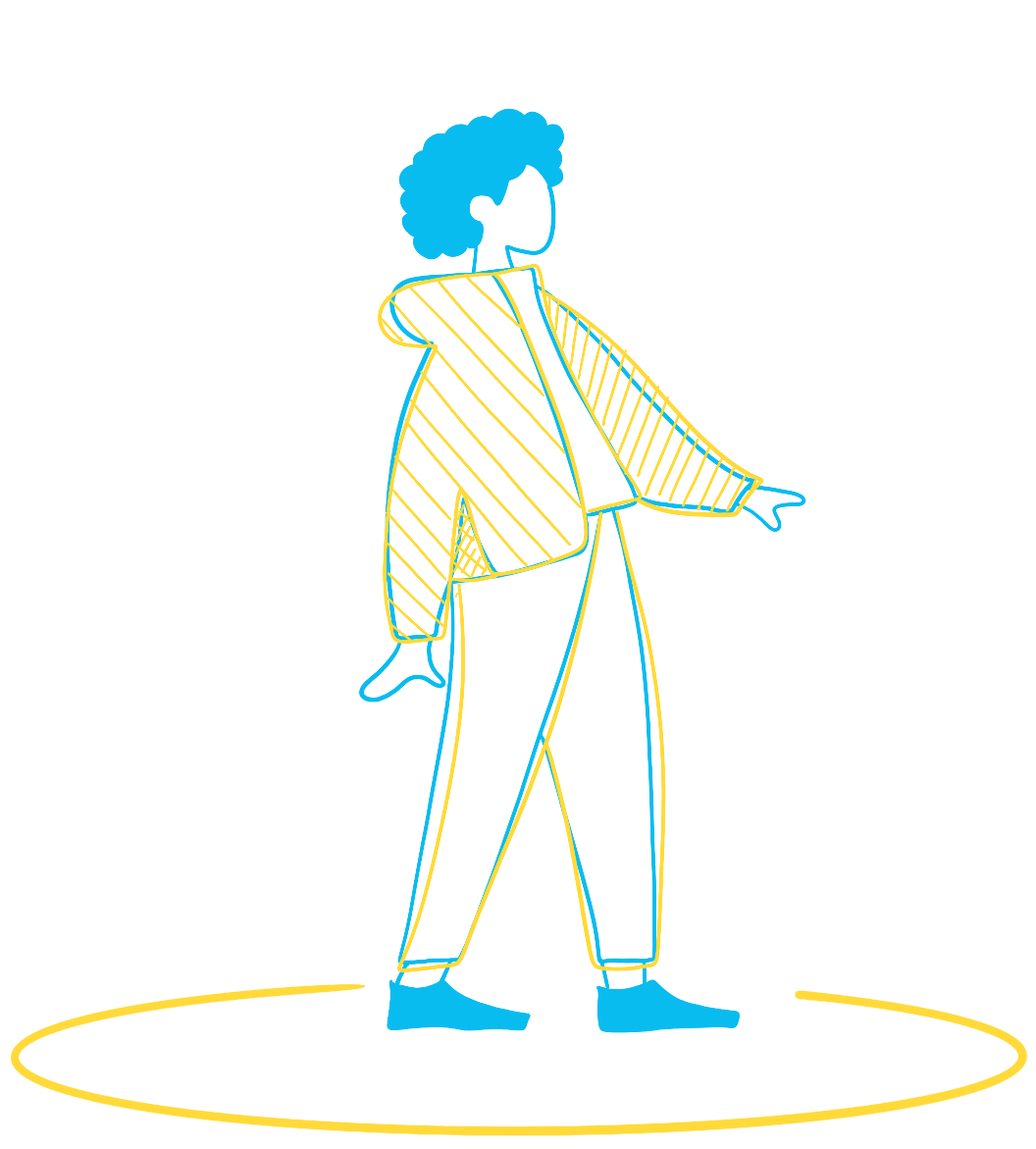 said they knew what to do next with their venture
are confident in how to make a venture work
feel connected and supported by their community
OUR VALUES
Uncommon community.
Our shared values as a team, as a network, and as individuals are the unifying thread that keeps us moving in the same direction. 
CO.STARTERS has given us a platform for entrepreneurs to connect with one another, building community pride and resources for sustained growth.
Bringing CO.STARTERS to La Crosse has brought new energy and excitement to the startup ecosystem in our community and it has allowed a bunch of entrepreneurs to gain access to cutting-edge effective material in a universally understandable format.