BUSINESS LAUNCHING
Find support to launch or grow a new venture.
Turn ideas into action with our proven core programs provided through our network of community partners.
BUSINESS RECOVERY PROGRAMS
Find a road to recovery for small business owners.
Programs and resources to help small businesses navigate the road to recovery and beyond.
FREE DOWNLOAD
CO.STARTERS Canvas
Need to adapt your business to respond to new circumstances? Start with the CO.STARTERS Canvas, the tool we use as a framework for all of our CO.STARTERS programs. This intuitive visual map helps founders understand, test, and refine their ideas.
OPPORTUNITIES
Get connected.
Find upcoming events for entrepreneurs.
MEET OUR STARTERS
Get inspired.
Read what our entrepreneurs are saying about their CO.STARTERS experiences.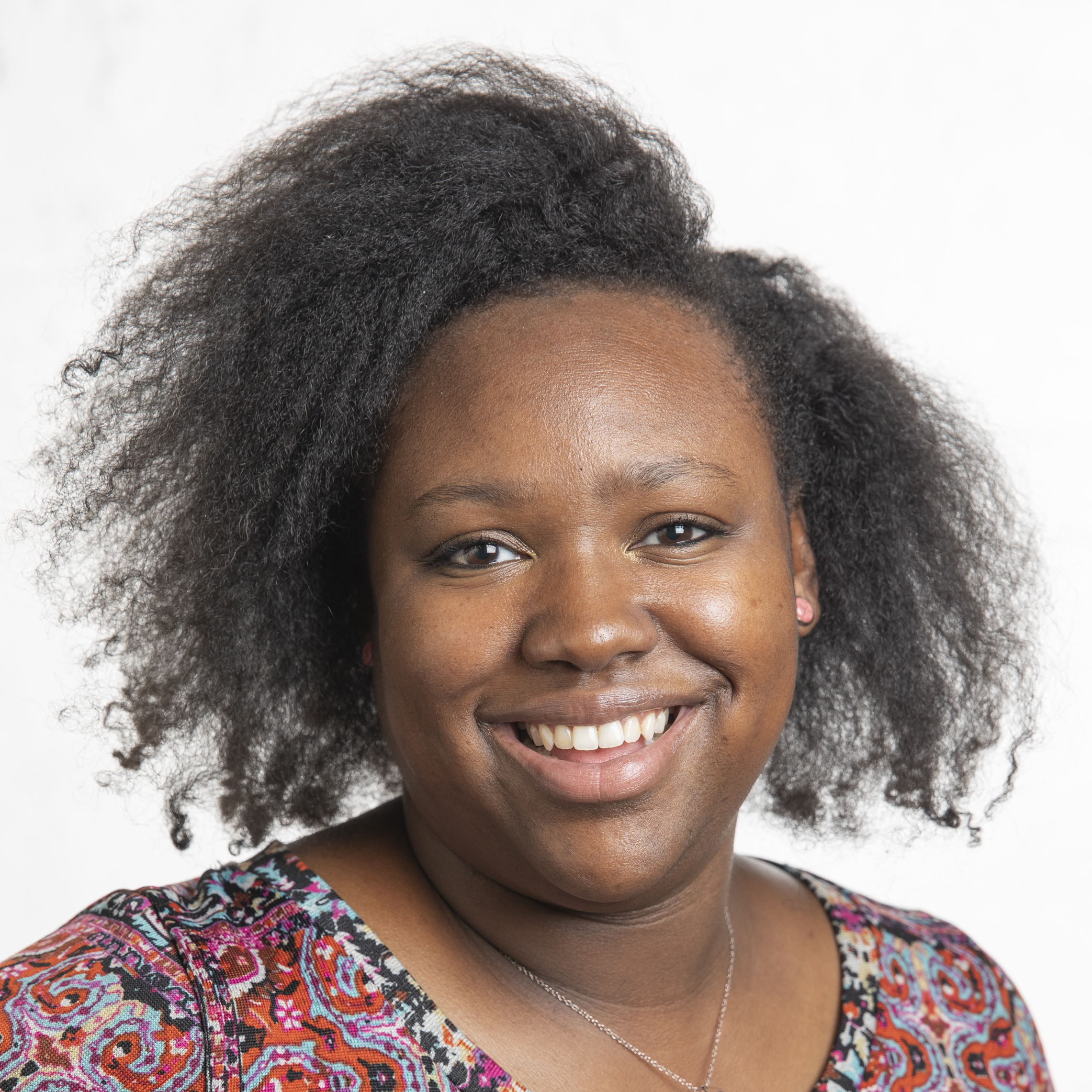 "You find value in what you already know, what you can share with everyone, and what others can share with you.

"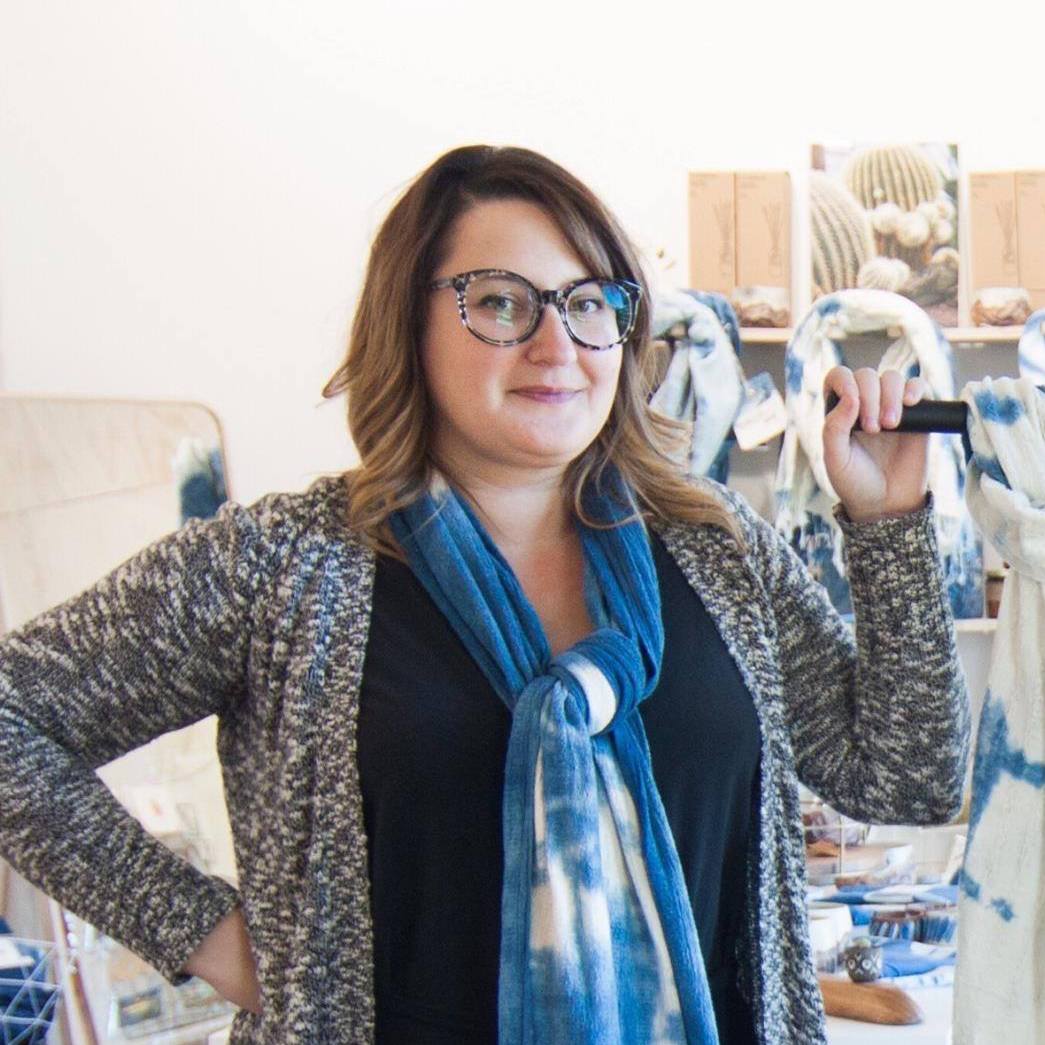 "

For me it's really helpful to be able to tell the people in the CO.STARTERS program that I am doing all of the work alongside them. I started small and am still figuring this stuff out.

"