Each year our staff makes our CO.STARTERS Holiday Gift Guide their first stop for shopping their gift list (and making their wish list). We're sharing a few of our favorite things from the more than 150 small businesses featured in this year's guide.
Staff Favorites from the CO.STARTERS Gift Guide: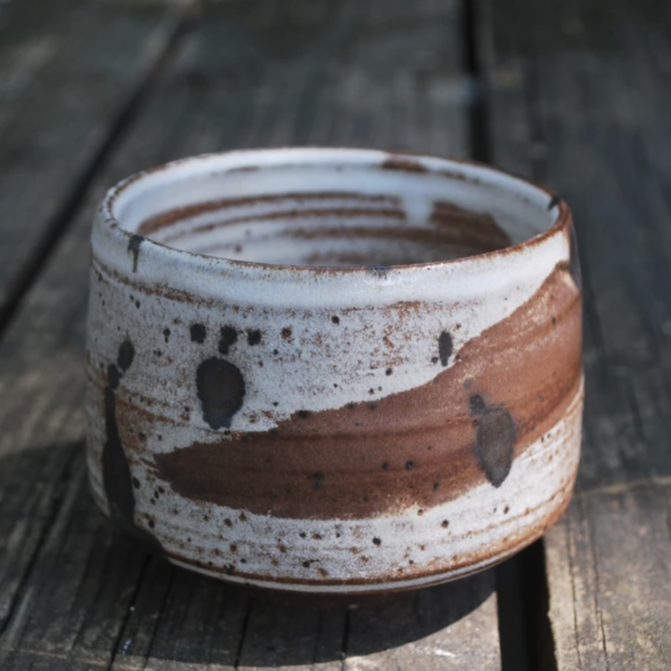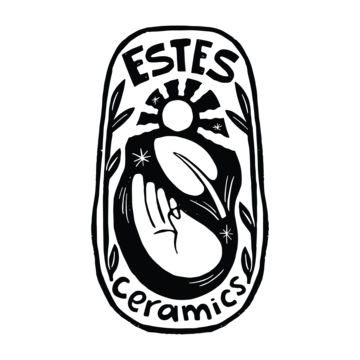 STARTER: SIERRA ESTES
SUPPORTED BY: THECO IN JACKSON, TENNESSEE
Handcrafted ceramics designed to transform everyday rituals into moments of pause, reflection, and connection.
"I love the way she gives personality to each piece, every time I see one of her mugs on my shelf it's like a friend inviting me over for coffee."
– Molly King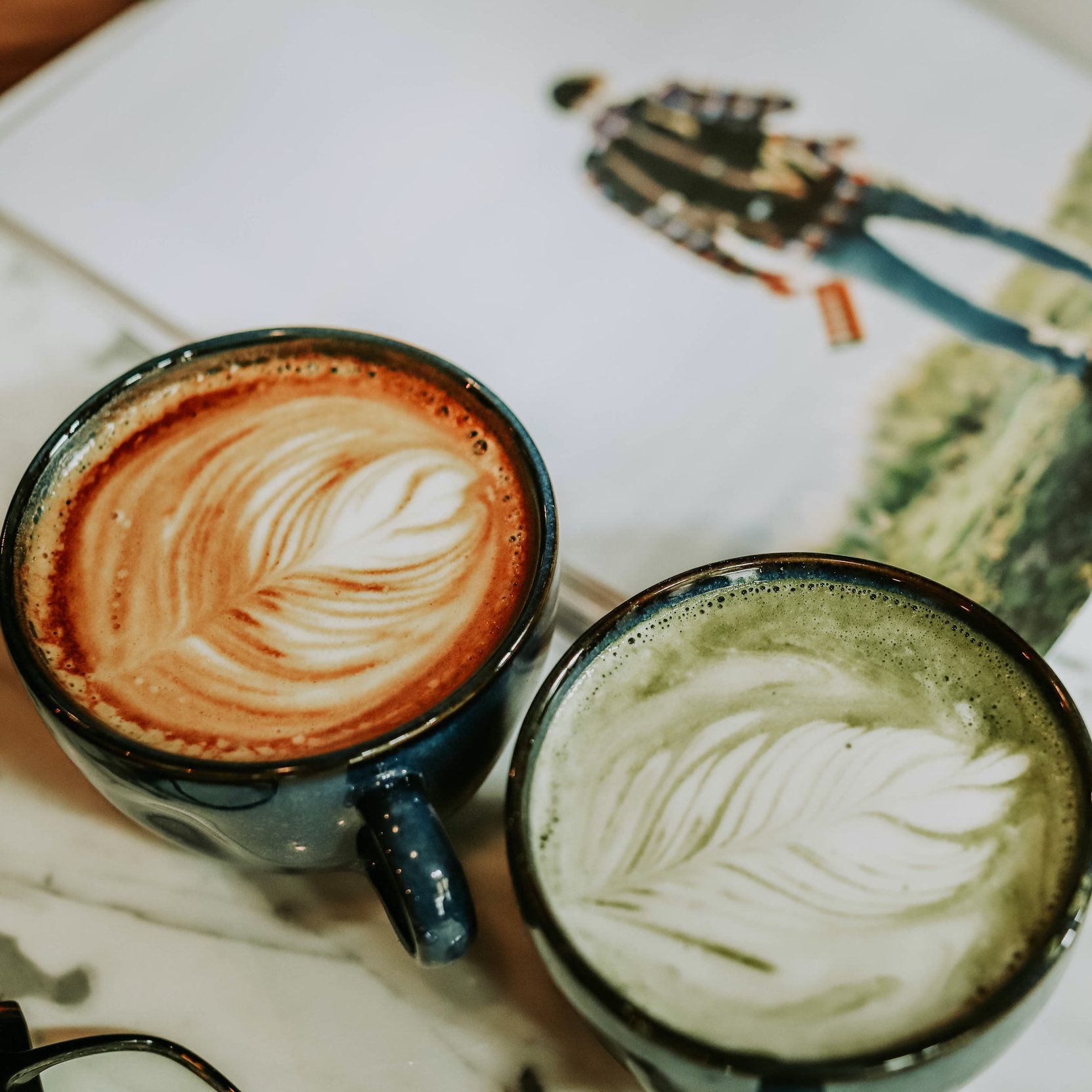 STARTER: IAN AND LEDA GOODMAN
SUPPORTED BY: THE COMPANY LAB IN CHATTANOOGA, TENNESSEE
Coffee varieties roasted to bring out the fullest flavor profile and highlight the strength of each source crop, farm or cooperative.
"It's not only fueled the CO.STARTERS team for many a meeting, their small batch roasted beans are also part of my family's daily routine.
– Enoch Elwell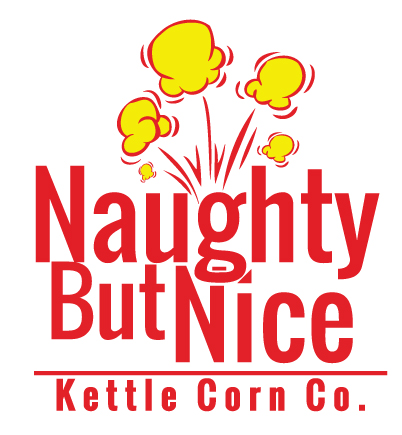 STARTER: TANESHA SIMS-SUMMERS
SUPPORTED BY: CREATE BIRMINGHAM IN BIRMINGHAM, ALABAMA
Small batch kettle corn popped with the highest quality ingredients to make it the freshest possible guilt-free snack.
"They are my go-to perishable (and mailable!) gift. It reminds me of the old-school popcorn tins my parents got when I was a kid, but sooo much better."
– Rebekah Marr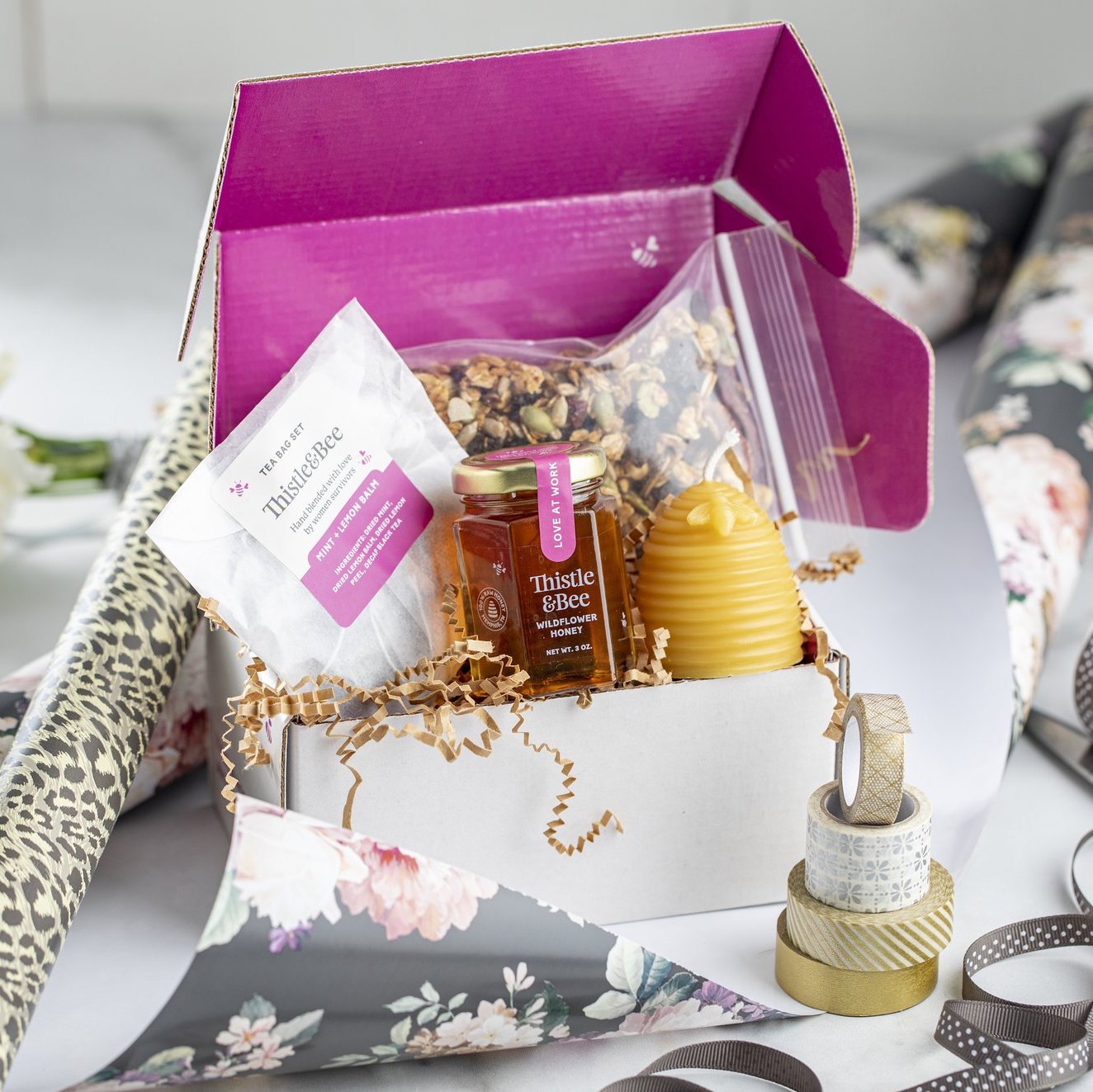 STARTER: ELI CLOUD
SUPPORTED BY: EPICENTER MEMPHIS IN MEMPHIS, TENNESSEE
Sweetly handcrafted goods made by women survivors who care for 52 bee hives as part of a residential therapeutic program.
"Thistle & Bee gift sets make the perfect care package to send to a friend to let them know you're thinking of them. Especially comforting during these days when we can't visit like we want to."
– Carrie Lawson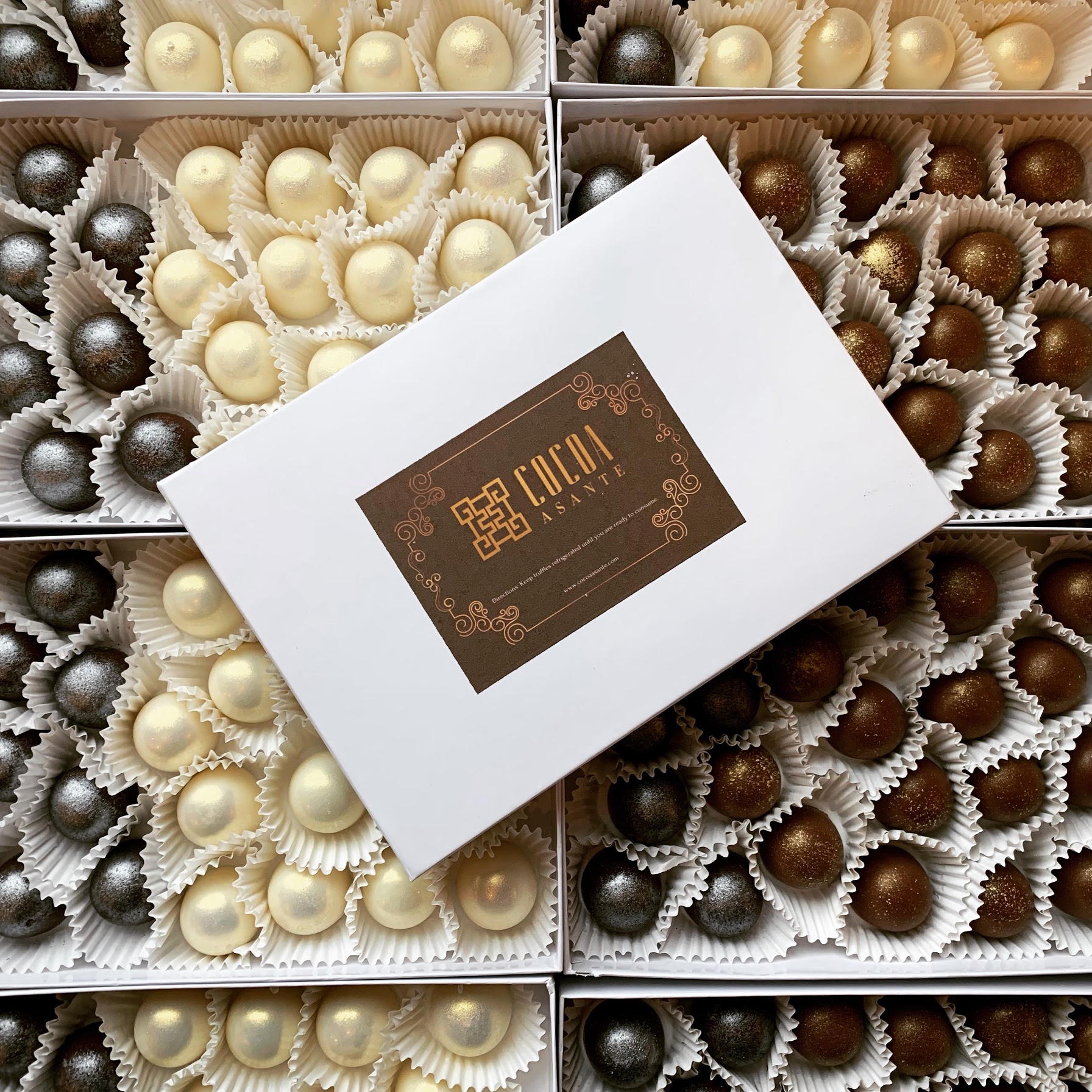 STARTER: ELLA LIVINGSTON
SUPPORTED BY:THE COMPANY LAB IN CHATTANOOGA, TENNESSEE
Handcrafted premium chocolate truffles made with cocoa beans sourced from Ghana.
"The beautiful execution of the packaging and presentation of these truffles make the experience of eating delicious chocolate all the more enjoyable."
– Grace Parker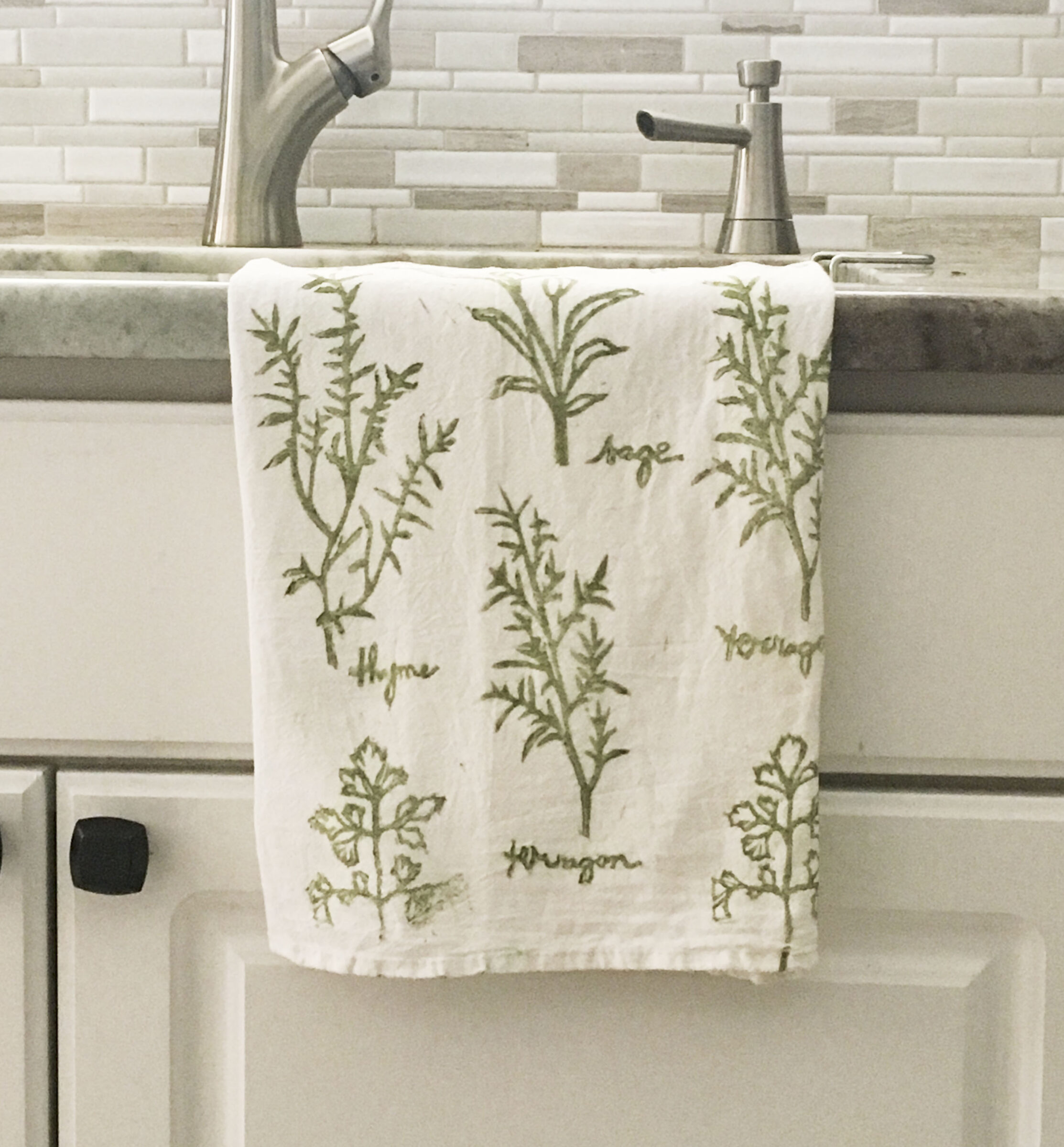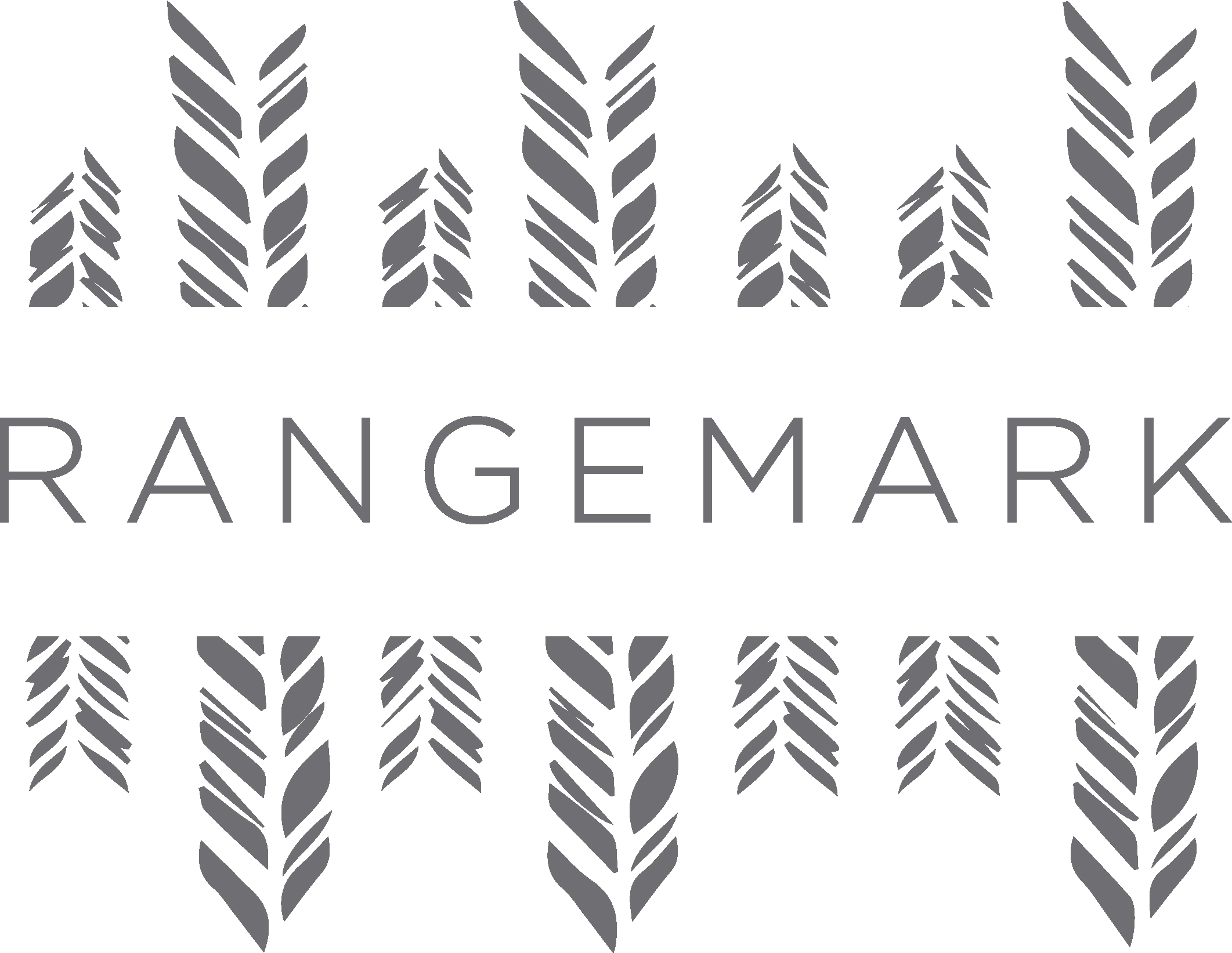 STARTER: KATHRYN WIELDRAAYER
SUPPORTED BY:THE COMPANY LAB IN CHATTANOOGA, TENNESSEE
Inviting, hand-crafted patterns block printed onto cotton kitchen towels, napkins, totes and more.
"These are my favorite table linens and are perfect for everything from everyday to entertaining. I love the quality and originality in the designs."
– Tianna Weaver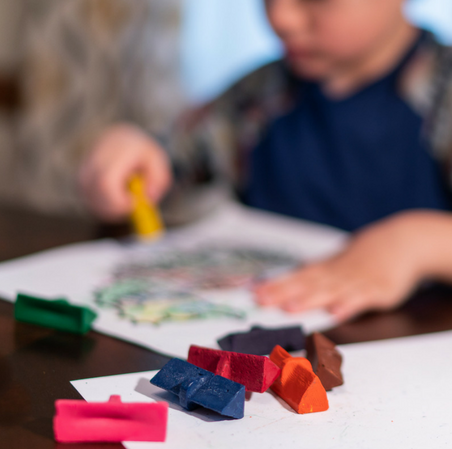 STARTER: JASON AND NANCY
SUPPORTED BY: INNOVATION COLLABORATIVE IN ERIE, PENNSYLVANIA
Crayons created to increase your child's attention span as well as aid in fine motor skill development.
"I love how business can help anyone. This is an example of finding a creative way to solve someone's problem."
—Jose Alfaro