"You find value in what you already know, what you can share with everyone, and what others can share with you."
–Javela Singleton // Gifted Hands Artisan Soap
Supported by Village Launch in Greenville, SC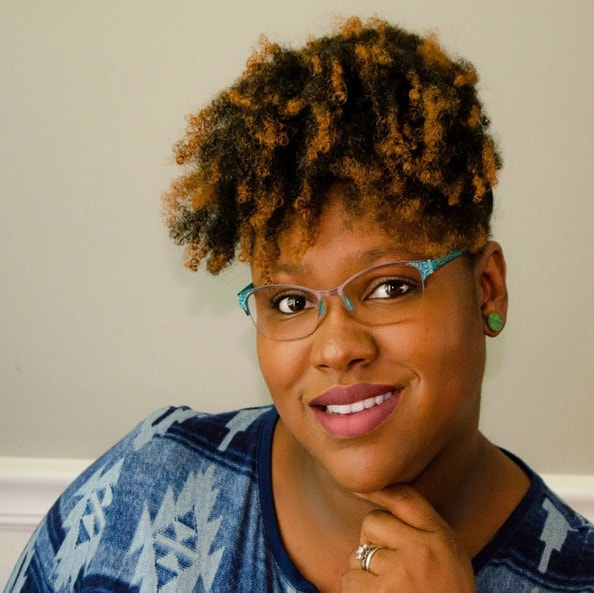 "You find value in what you already know, what you can share with everyone, and what others can share with you."
–Javela Singleton // Gifted Hands Artisan Soap
Javela Singleton is Owner & Head Creative of Gifted Hands Artisan Soap, a boutique small-batch soap company located in Greenville, SC. Javela produces a range of exquisitely designed bars, creams, and balms with delightful fragrances from eucalyptus to lavender, all made without the harmful substances found in mainstream soaps.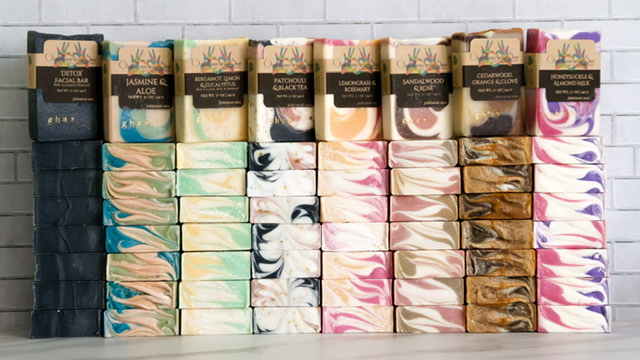 Javela's handcrafted soaps don't just look and smell beautiful, they tell a compelling personal story.
Soon after getting married, Javela was diagnosed with polycystic ovarian syndrome, a leading cause of infertility. This devastating news launched her on a journey to reclaim her health. Through her research, she discovered that many chemicals in personal care and cleaning products cause disruption to hormones in our bodies, which can affect fertility. Determined to rid her home of harmful products, she began learning to craft her own soaps.
What started as a personal effort to live a healthier lifestyle, turned into a business opportunity and a mission to help women with similar issues. She started small, spending hundreds of hours watching YouTube tutorials and honing her soap-chemistry skills.
She then took her idea through the Business Entrepreneur Academy at local organization Village Launch, which uses the CO.STARTERS curriculum. There, she found not just the knowledge to fine-tune her business model, but vital support in a group of peers, mentors, and other strong women. 
"You find value in what you already know, what you can share with everyone, and what others can share with you."
Javela has a passion for "making bodies sing" through her business. As she scales to meet demand for production, she continues to prioritize wholesome ingredients, many from local sources. And she continues to find healing in the unique opportunity Gifted Hands has provided her—to be a voice of encouragement in other women's lives.
"Gifted Hands Artisan Soap is a beautiful, handcrafted personal care company but it is also my story of beauty for ashes, and my heart is for the woman who is still holding on to her ashes, whatever it or they may be." –Javela Singleton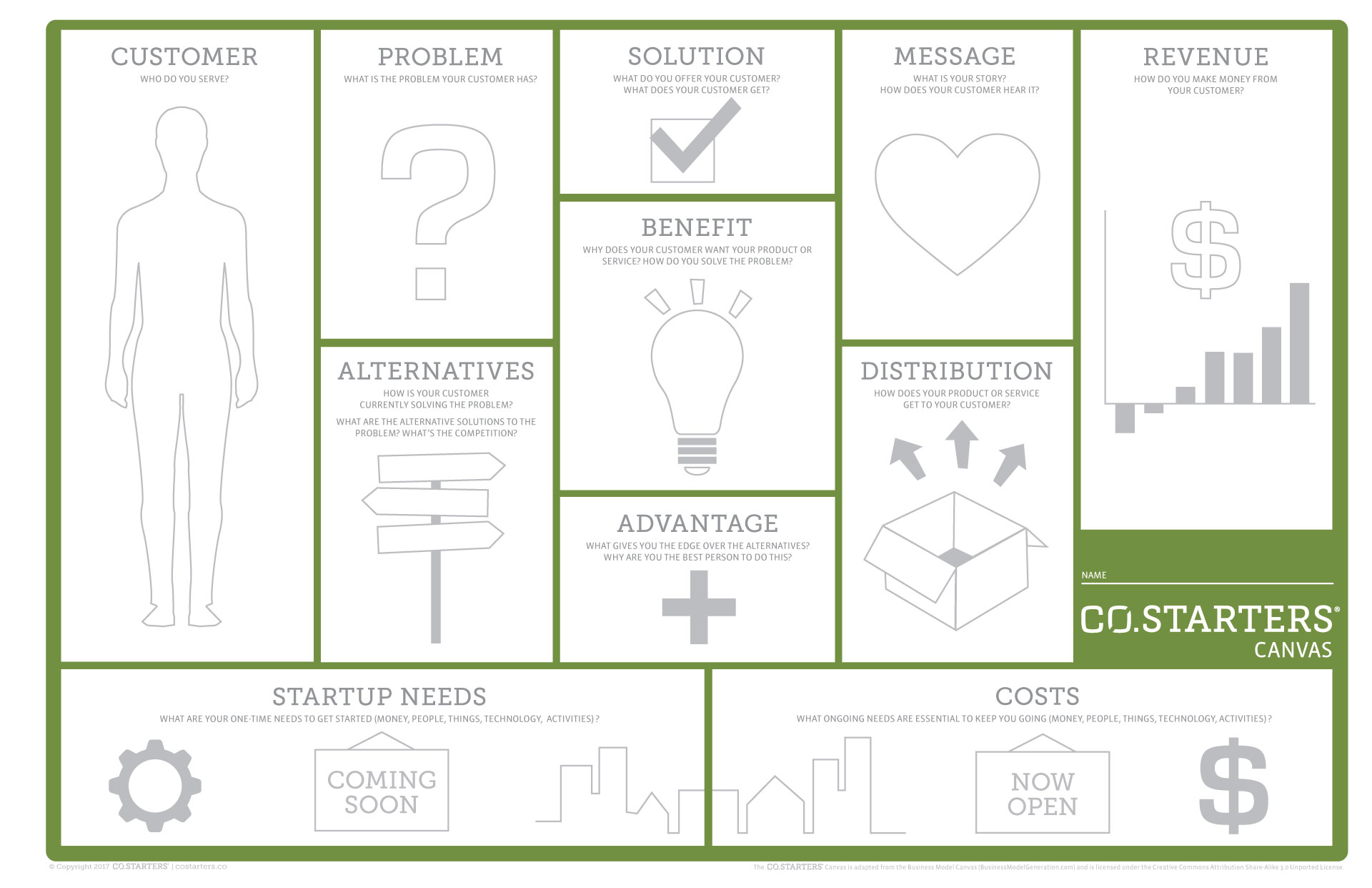 Looking for tools to get started with your own business idea?
Download our free CO.STARTERS Canvas, an intuitive visual map to help entrepreneurs move their ideas forward.