Help your business recover.
Learn how to adapt your business to the future so that it meets your customers' needs and remains financially viable.
Online Cohort Course
10 weeks
September 28, 2:00 p.m. EST
ABOUT THE PROGRAM
During Rebuild, a certified CO.STARTERS facilitator will work with you and a group of fellow small business owners to refine your business model so your business can weather the pandemic and beyond.
More than 80% of business owners who lost employees or revenue as a result of the pandemic made changes that helped them maintain or grow their employees and their revenue during the program.
WHO SHOULD APPLY
If you are…
Losing business and customers due to COVID-19

Overwhelmed about what you need to do to adapt your business to the pandemic

Feeling isolated and needing support

Looking for ways to keep your business going for the long haul

Serious about doing what it takes to save your business
…you are ready for Rebuild.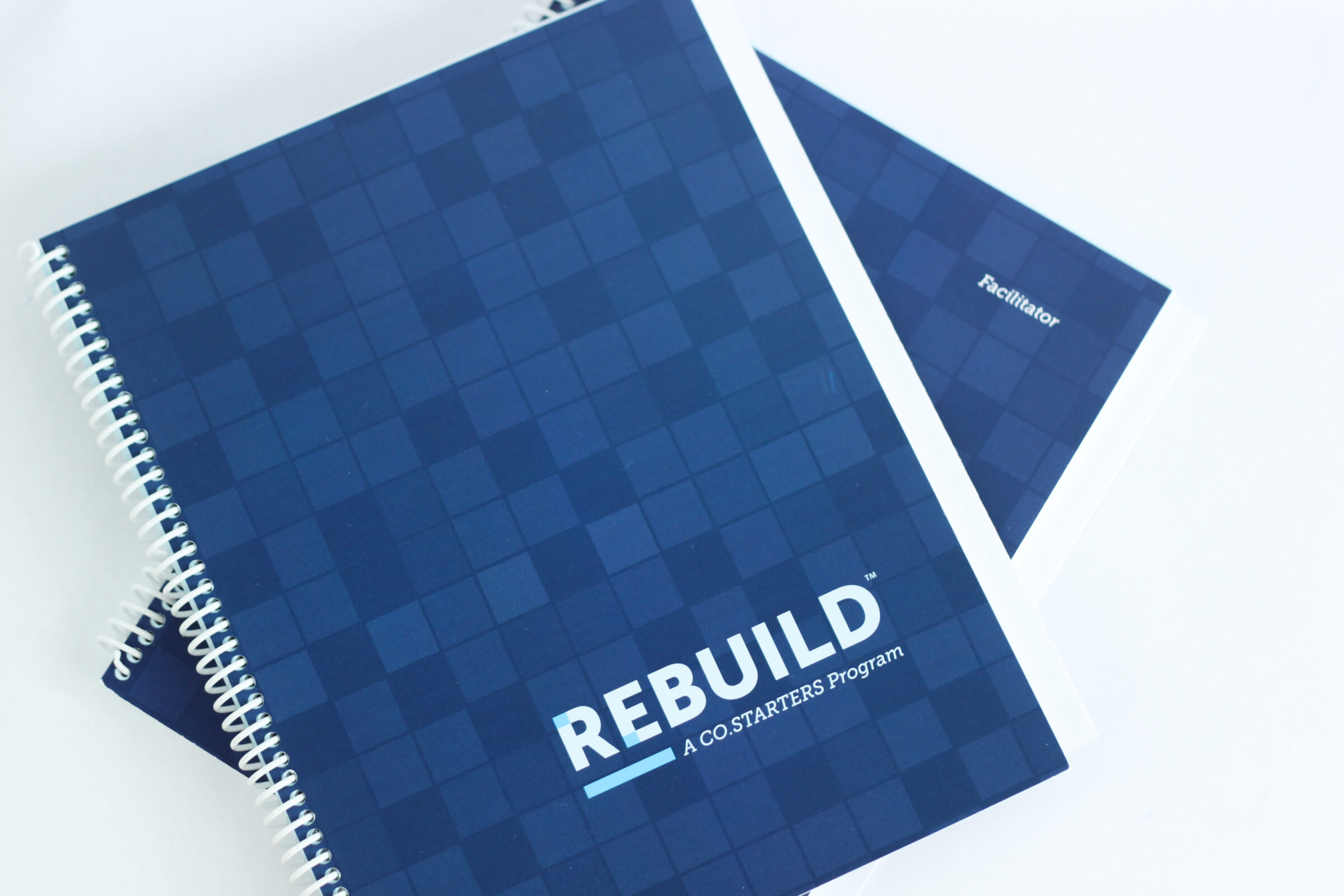 RESULTS
Real results for small businesses.
*Results from after the first Rebuild cohort: June through August 2020
have the skills they need to steer their business through a crisis.
have the connections they need to move their business forward.
are confident their business will survive
know how to adapt their business to a challenge.
"Rebuild gave me something tangible to work on. I've had ideas and half-executed a handful of them. The Rebuild Program was helpful and forced my motivation to complete projects and really look at my business."
"I cannot wait to apply these business principles to my business model. I am getting to know my business better than before this program. Furthermore, I am learning that I have more control over my business than I realized."
"I have addressed my fail zone and am taking steps moving forward. I believe this is an opportunity for me to grow my business, even in these times."
Working with a dedicated group of like minded peers in a virtual setting, you'll cover the following topics in a series of ten 2.5–hour sessions:
Refocus and stabilize your business.
SESSION 1: Assessing Your Situation
SESSION 2: Understanding Your Customer
SESSION 3: Finding a New Solution
SESSION 4: Refocusing Your Marketing
SESSION 5: Exploring Quick to Market Approaches
Move your business forward for the long term.
SESSION 6: Learning About COVID-19 Laws
SESSION 7: Streamlining Costs
SESSION 8: Setting Recovery Sales Goals
SESSION 9: Planning for Recovery
SESSION 10: Celebration!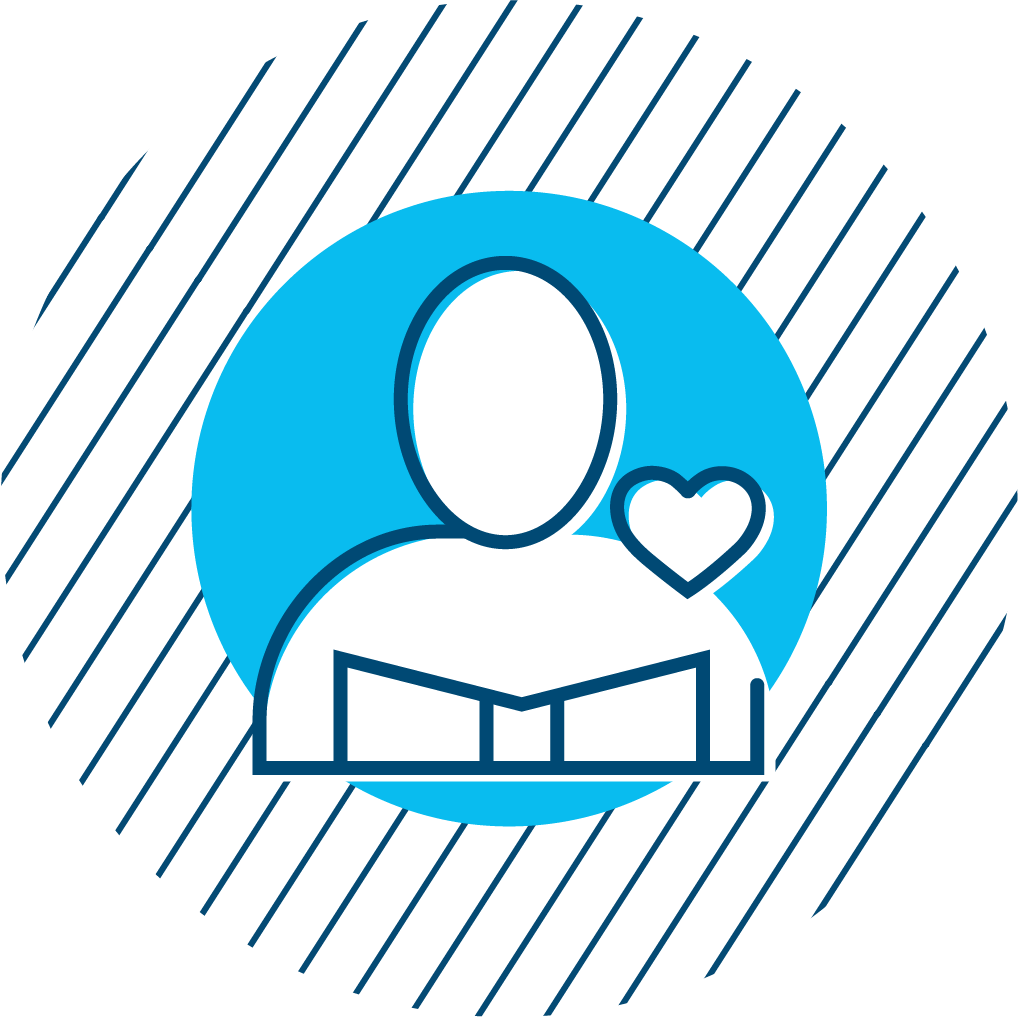 Work with Expert Facilitators
CO.STARTERS Facilitators are business owners just like you. They've been there. They'll help you take real steps forward through live video interactions and accountability. Ask questions and get one-on-one support and feedback.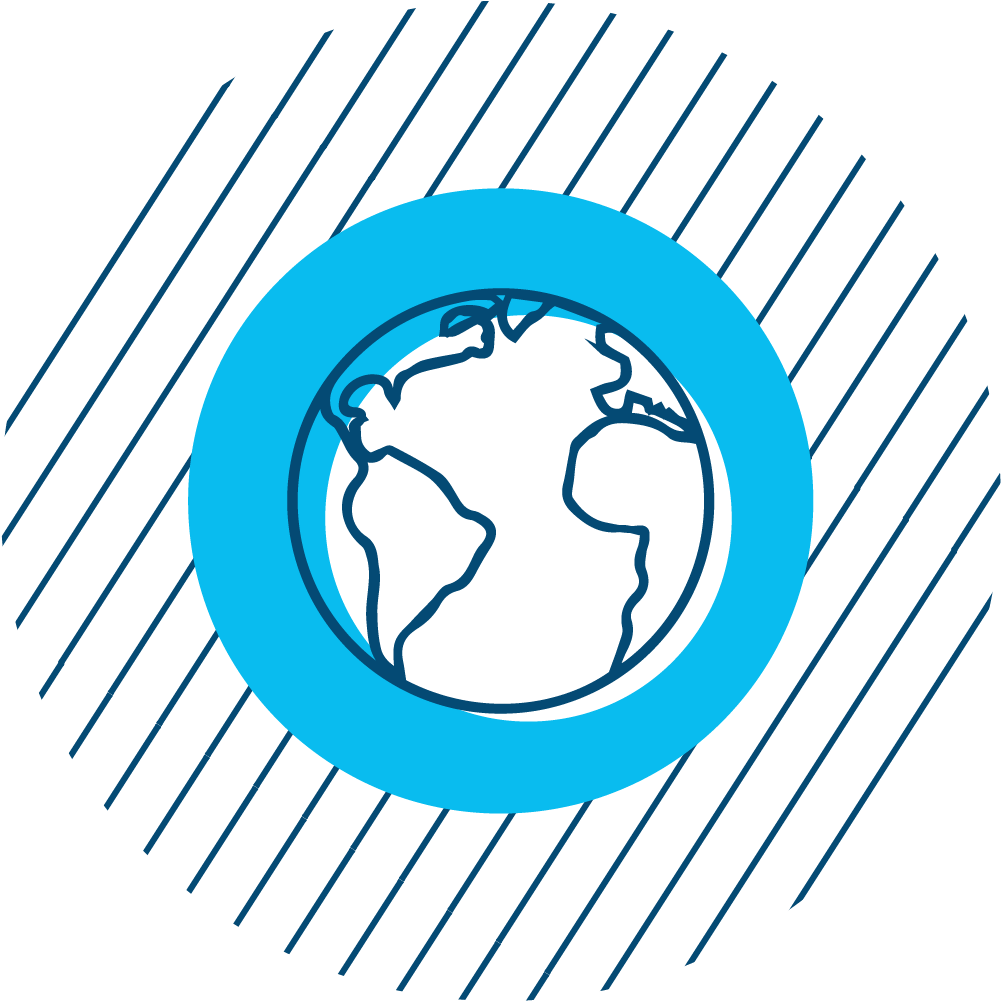 Expand Your Network
This isn't a self-paced course with an accountability group. You meet at the same time every week and grow together with other business owners just like you. The connections you will make in this program last long beyond the 10 weeks.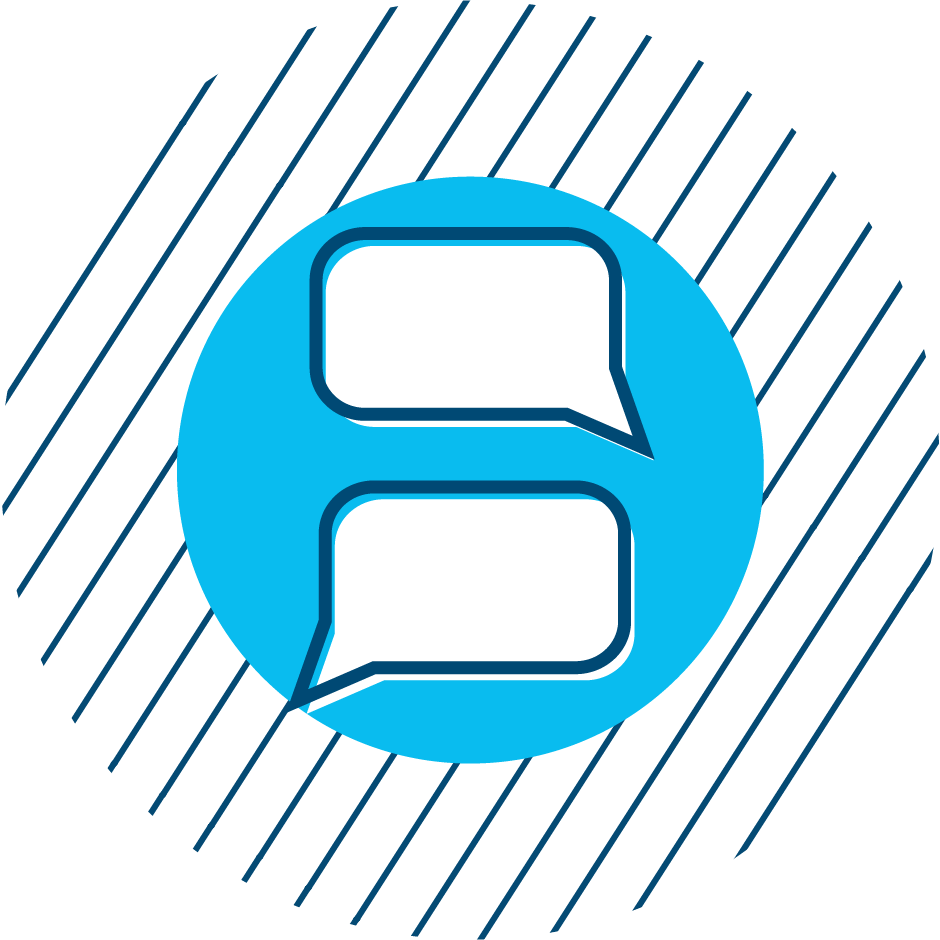 Receive Feedback
Talk about your ideas in real time, get support and encouragement, and enjoy outside perspectives. Sometimes, you need someone who isn't as in the weeds as you are to help you see what comes next.
UPCOMING COHORTS
Find a cohort near you.
In addition to our nationwide cohort, Rebuild is offered in specific communities through our network of regional and local partners. Please check their listings as schedules and requirements may vary.