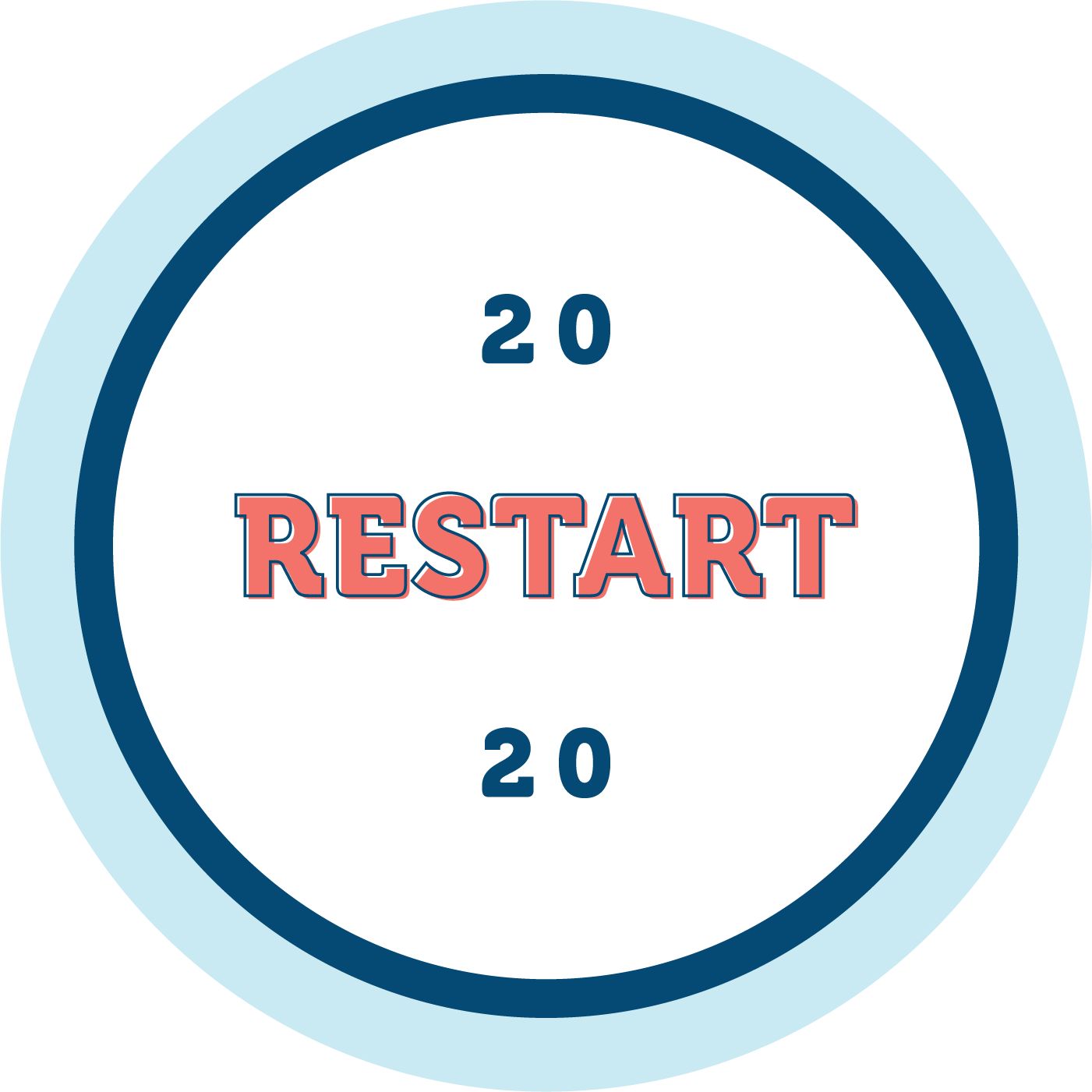 Thank you for attending RESTART!
THURSDAY, NOV 5
Restart Your Strategy
Deep Dive: REFOCUS
– In which we go back to the basics to rethink and reposition your entrepreneur support strategy.
FRIDAY, NOV 6
Restart Your Ecosystem
Deep Dive: ROLES
– In which we dig into addressing the challenges of how to get ecosystem players to work together.
MADE POSSIBLE THROUGH THE GENEROUS SPONSORSHIP OF