"It's so good to have a place that can keep you accountable of what you're trying to do and accomplish."
–Christine McLean // The Red Pincushion
Supported by Create Birmingham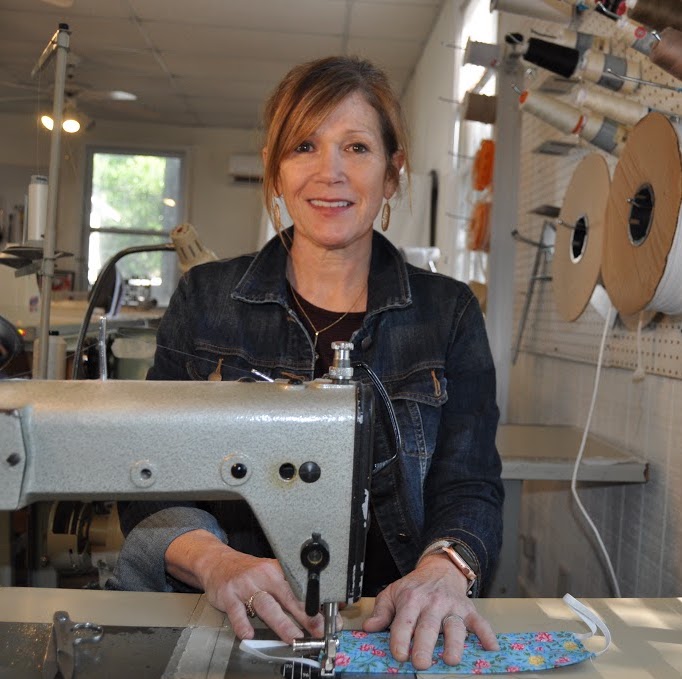 "It's so good to have a place that can keep you accountable of what you're trying to do and accomplish."
–Christine McLean // The Red Pincushion

Supported by Create Birmingham
A serial entrepreneur, Christine McLean has always been down for anything. But she never expected this.
Christine is a businesswoman by trade and a sewer by passion. She took her idea through the CO.STARTERS program in 2014; by February of this year, she had built her own successful custom drapery business in the heart of downtown Birmingham. Three months later, she was the ringleader of what had to be the largest underground PPE manufacturing effort in the Southeast. 
When COVID-19 hit American coasts, Christine knew that face masks were going to be in short supply. She began experimenting with materials and patterns with the thought that maybe she could make them for her friends in Birmingham's large medical community and donate them.
But then came the shutdowns. And with the shutdowns came the frenzy within the healthcare industry. 
"I live downtown near the largest hospitals, so I know a lot of people who work in the infectious disease departments," explained Christine. "My husband is a physician, so I began to hear early on about the shortages in hospitals."
The pivotal moment came on March 20th, when Christine posted a mask she had made on Facebook and a friend messaged her out about a woman in town who was starting a Facebook group to manufacture and donate 500 face masks to the medical community. Christine reached out and offered to help with the design of the pattern. She got to work finalizing a basic face mask pattern and uploaded a video. The Facebook group was a huge hit with 100 people signed up.
Within a week, they had 5,000 volunteers.
"That was the first challenge, because the volunteers ranged from expert sewers to people who happened to have a sewing machine in their closet and wanted to help," Christine shared.
Requests and orders hit their private Facebook page like a battering ram. Christine and her team raced to build a basic website that could handle the demand. It wasn't long before Christine went from sewer-in-chief to Chief Operations Officer of the initiative. She was the team's problem solver, and there was no shortage of problems. In fact, problems were the only thing that wasn't experiencing a shortage.  
Filter material. Medical grade fiber. Elastic. Fiber cutting equipment. Ironing labor. With every hole in the supply chain that Christine found a way to patch, a new one would burst open. 
"We set up distribution and collection sites throughout the city," Christine recalled. "Since we had to do everything under social distancing guidelines, drop sites were really the only way to handle distribution. We used the local malls and a nearby church. We had specifications on how they were to be bagged and labeled. We spent every afternoon distributing them to all of the local hospitals.. We essentially set up an entire system overnight."
Soon after they began taking very large orders, two local hospitals reached out and asked for masks made from medical grade material. The local health department called and inquired about ordering masks in 10,000 bulk quantities. 
"It was insane. We needed to find a more efficient production model to meet that kind of demand."
Sure enough, Christine found a way. She found a man who owned one of the only two laser machines that could cut fabric in the Southeast. Once she could get the fabric pre-cut, she assigned one of her production teams to craft 35,000 masks from pre-cut fabric.
Finally, her team received a grant so that they could pay their workers. She was adamant that everyone be paid a living wage for their labor. By mid-May, she had 23 women sewing masks in their homes. That number doesn't include the women who prepared them for distribution and ironed the cloth.
"Our work proves the story that you can do piece work in the home and still make a living wage. I want to give that to people again—I just don't know what the next product could be."
"These women were sewing over 300 masks every few days," beamed Christine. "It would have been unacceptable to ask them to keep at that pace without paying them."
"I was working 12-14 hour days and then would retire to my drapery workroom at night. It was insane. I'm so glad I was able to do it, but it would have been so unsustainable. It was thrilling to really feel like I was a part of something."
Christine and her team produced over 106,000 masks in the span of two months for the Birmingham community. Toward the end of May, things began to slow down as the supply of PPE became more readily available. Throughout the summer, they have continued to manufacture masks, but the end customer has changed. They have been donating them all over the state, mostly to church groups who have been giving them out in their communities and their local food banks. They are currently tasked with producing 15,000 masks for Title 1 Schools. 
To date, they have donated over 126,000 face masks. 
Having tasted the thrill of the community effort, Christine is hungry to do more. "Our work proves the story that you can do piece work in the home and still make a living wage. I want to give that to people again—I just don't know what the next product could be."
A member of Create Birmingham's first ever CO.STARTERS cohort, Christine remembers the experience fondly: "It's so good to have a place that can keep you accountable of what you're trying to do and accomplish."
Christine's drapery, The Red Pincushion, is back open for business. If you're in the market for some beautiful drapery and live in the greater Birmingham area, her shop should be next on your list.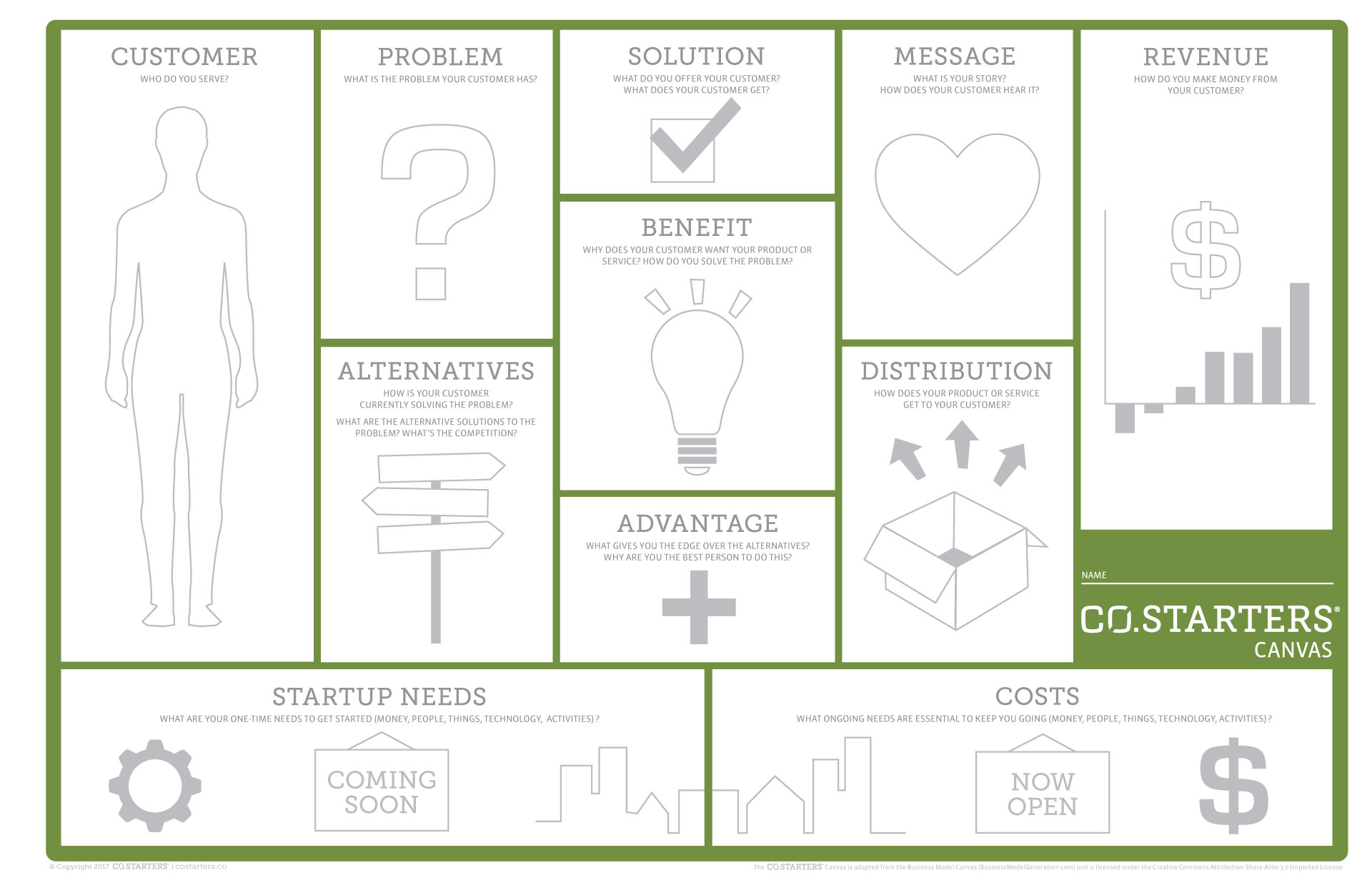 Looking for tools to get started with your own business idea?
Download our free CO.STARTERS Canvas, an intuitive visual map to help entrepreneurs move their ideas forward.